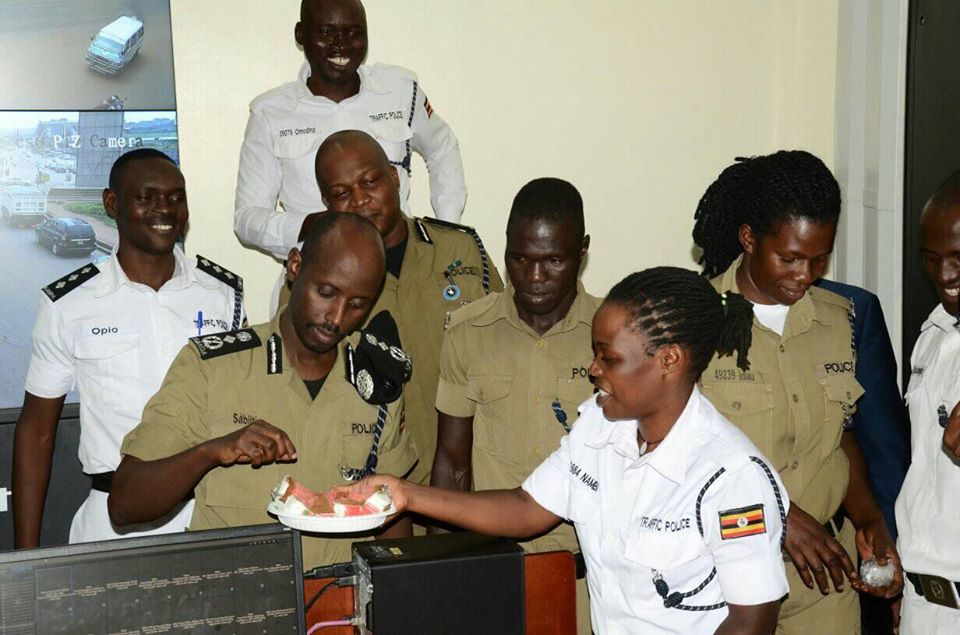 Put your sentiments, bad feeling and politics aside, but all the Pearl of Africa has to be proud most is not the bombardiers but the patriotic men in uniform.
As millions of Ugandans and the rest of the world were busy celebrating the birth of Jesus Christ with their families, the Deputy Inspector General of Police, Major General Muzeeyi Sabiiti together with other officers on duty celebrated Christmas at the National Command and Control Centre in Naguru.
While interacting with the officers, the Deputy IGP re-echoed the importance of CCTV cameras in fighting crime.
He commended the officers on duty for operating the different CCTV centres with commitment, encouraging them to continue working hard this festive season so as to fight crime.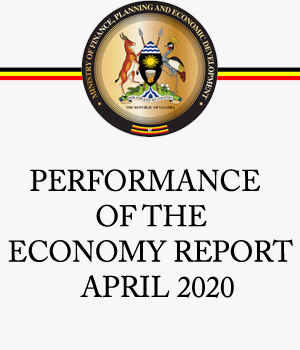 He later joined the officers in cutting cake with the different CCTV departments in celebration of Christmas.