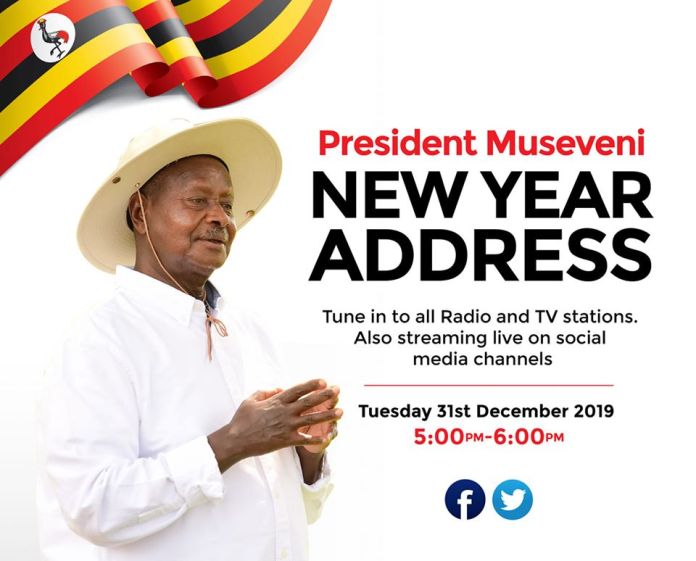 President Museveni will deliver his New Year address to the country on Tuesday 31st December at 5pm.
It will be broadcasted on all Radios and TV's.
It will also be live streamed on all social media platforms including Facebook and Twitter.
The address will run from 5:00pm to 6:00pm.
In his last year's message, Museveni On this occasion, raised only nine issues.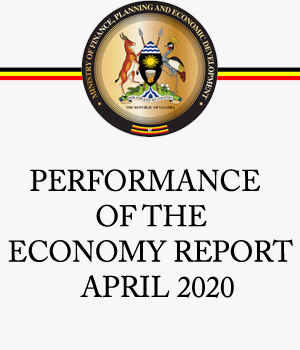 These are: 1. A brief comment on the economy; 2. Youth development and employment; 3. Crime; 4. Political discipline; 5. Regional integration; 6. Corruption; 7. Political leaders as examples in wealth creation; 8. Irrigation; and 9. Land evictions.
He is expected the same issues and more.