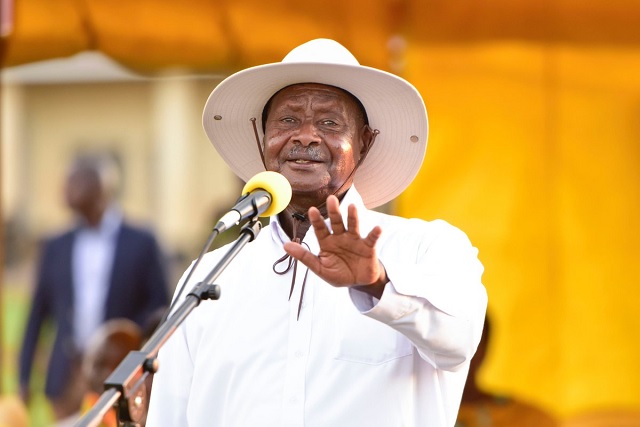 The wind of change in the great lakes region seems to have also slightly shaken the celebrated Bush war General.
With the declaration of Rwanda's Paul Kagame not seeking reelection once his term of office elapses, President Museveni has also given a hint on when he intends to leave State House.
According to sources, Museveni said that he will not contest for power in 2036, that is close to Fifteen years from now.
It is said that he made this decision because his vision for the country will be obscured by poor vision as a result of old age, citing that at this time he would rather live comfortably at his farm.
Museveni who is currently 75 years, is widely expected to seek re-election in 2021 and after this, there will be two elections (2026 and 2031) for which he still hopes to contest, assuming he still has the energy.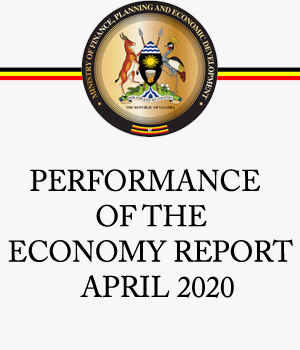 Museveni reportedly said at this age, all he will be left with will be to live and occasionally wander into one of his kraals at Rwakitura.
For most days, he will most likely be stationed on the imposing verandah of his Rwakitura where he will bask in the sun as he listens to radio.