Mukono Municipality MP Betty Nambooze says People Power Movement is the 'Togikwatako' crusade that was started by Ugandans in and outside parliament to challenge the continued rule of President Museveni.
"People Power took up all the slogans and colours and in one way or another, we had to find the spirit," said Nambooze Thursday January 2, 2020 while appearing on NBS television.
"Unless you understand what People's Government is about, you will continue to think we are against People Power."
According to Nambooze, by April 2020, everybody who had doubts about People's Government will get to know.
VIDEO: "This year is going to be a moment of truth for Hon. Kyagulanyi. He has no way out other than standing for presidency". – MP Betty Nambooze #NBSMorningBreeze #NBSUpdates pic.twitter.com/qxreuMYgWO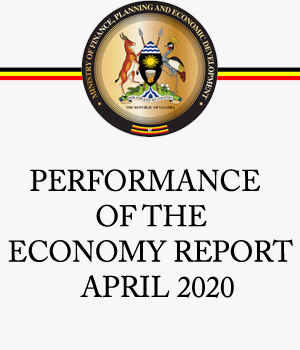 — NBS Television (@nbstv) January 2, 2020
She said People Power leader Robert Kyagulanyi aka Bobi Wine represents the biggest group of people and the challenge is to go out and offer leadership to them.
"It is his time to lead. He must move very fast to reconcile with the voters of Kizza Besigye. We should as well look at FDC."
Nambooze was, however, quick to note that People Power is trying to force the entire opposition to endorse one candidate who is Kyagulanyi, and they are not ready to take anything less than that.
"This year is going to be a moment of truth for Hon. Kyagulanyi. He has no way out other than standing for presidency."