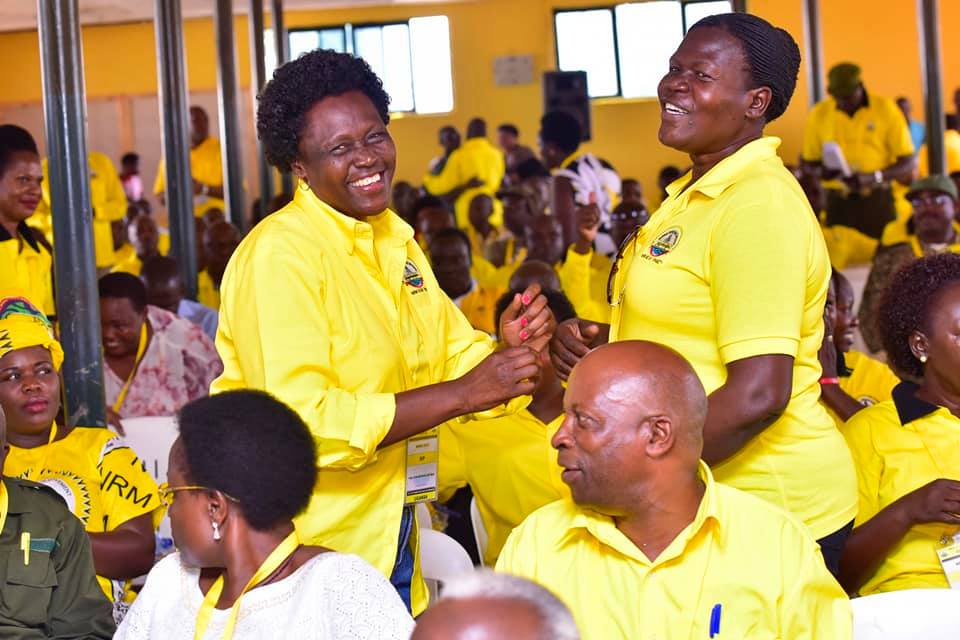 Committee of Parliament is set to meet today to vet the nine presidential nominees to the different sector ministries.
The session chaired by the Speaker of Parliament Rt. Hon. Rebecca Kadaga will take place at the August House where lawmakers including Hon. Raphael Magezi, Beatrice Anywar, Hamson Obua, Peter Ogwang among others will make a debut.
Using the Powers vested in the President by Articles 99(1), 108(2), 108A(1), 113(1) and 114(1) of the 1995 Constitution of the Republic of Uganda, President Yoweri Kaguta Museveni, in pursuance of the goals of the NRM and Ugandans in general, made minor changes to the Cabinet that saw several officials transferred, promoted and others demoted.

DROPPED FROM CABINET
1. Hajji Abdul Naduli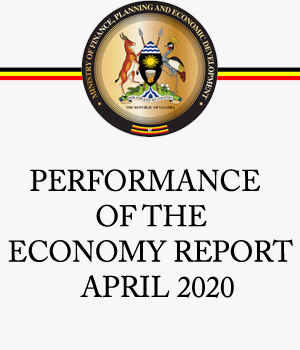 2. Idah Nantaba
3. Irene Muloni
4.Janet Mukwaya
5.Alex Onzima
NEW APPOINTMENTS TO CABINET
1.Raphael Magezi
2.Judith Nabakoba
3.Jackson Kafuzi
4.Beatrice Anywar
5.Peter Ogwang
6.Robinah Nabanja
7. Molly Kamukama
8.Denis Obua
9.Keneth Omona
10.Moses Kizige
Top of Form