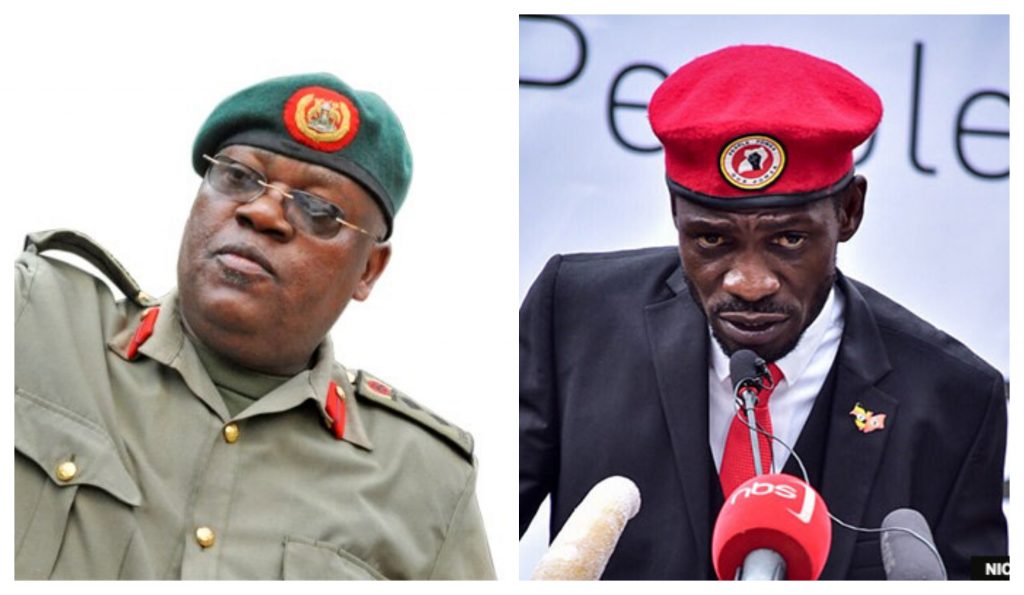 Deputy government spokesperson, Rtd Col Shaban Bantariza has reminded Ugandans about the importance of power NRA captured in 1986.
Shaban made this comment while addressing the trekkers before departure on their 3rd of the six-day journey citing that its now the power captured being used to solve problems and challenges of society.
He said the purpose of working together is to tame nature for the society's betterment.
The process of organizing each other is what brought and made this government, Bantariza explained.
"Government is enforcing how society should work together for a better society and that's what we call the state."
He said the police have a great role to play in the state because law is a product of politics.

"People rule themselves using the law. The laws don't govern people."
He said having power for over 30 years and keeping the country very peaceful, it means the existing government has the capability to use it effectively.
"Power isn't an item for charity to be given away to the wrong hands," Bantariza assured contenders.
Shaban Bantariza also noted that Many of the people who participated in this war were liberating us as the whole country.
"When we took power, we had UGX5 billion, today, we have over UGX20 trillion." He said.
Africa Kwetu trekkers on Monday morning vacated Camp Three at Kagogo and headed to Camp Four at Ndirabweru both in Bukomero, Kiboga district.
"That is where we shall stay tonight. We hope to maintain endurance to climb the two big hills today," said government spokesperson, Ofwono Opondo.