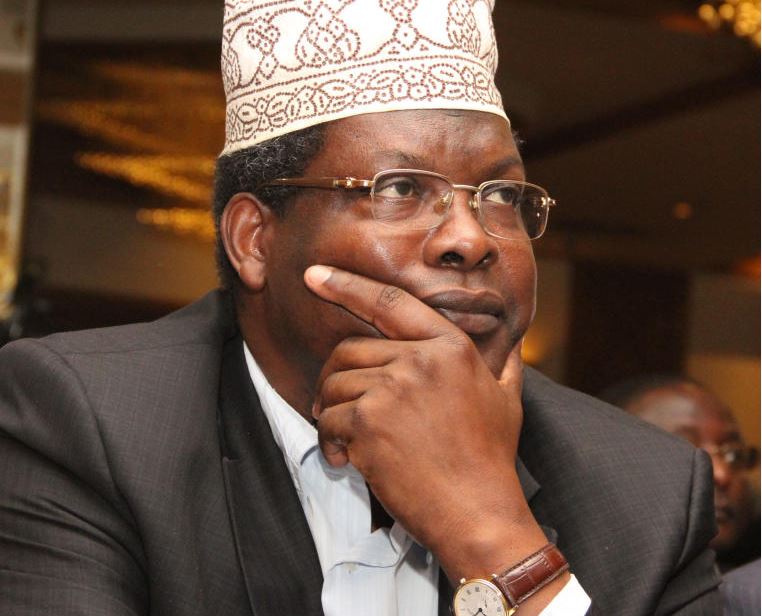 Miguna Miguna, the Kenyan opposition figure says that he has been barred from a flight back to Kenya at the request of the authorities there.
This is despite the fact that the immigration department had announced that they would comply with a court ruling to allow his return.
Lawyer Miguna Miguna was expected back in the country
on January 7, 2020, and just moments after the Ministry of Interior stated that it would comply with all the court orders and facilitate his entry, Miguna has outlined his demands.
The statement was signed by Alexander Muteshi, Director General Directorate of Immigration Services but Miguna asked 'patriots' to ignore the statement as it is a damage control measure.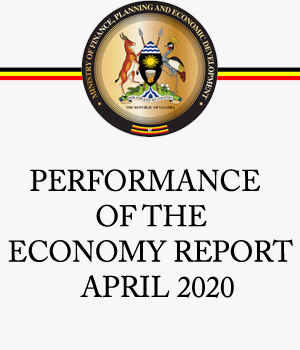 "Patriots, ignore the statement by Alexander Muteshi.
It is their inept damage control after the High Court ORDERS today.
"Let the rogues comply with ALL the Court Orders
issued today and the numerous ones issued in 2018.
"A good start would be the delivery of my Kenyan
Passport," he said.
A press statement from the Immigration Department
partly read: "This is to confirm that in compliance with the court orders issued on December 14, 2018, the Directorate will facilitate Dr Miguna's entry into the country."