Celebrated musician turned politician Hon. Kyagulanyi Robert Ssentamu aka Bobi Wine has warned president Museveni to start parking his language out of State House.
Speaking at the press conference today, the president hopeful described the acts by the Uganda Police and assign of impunity and cowardice.
He added that their challenge as the people power movement is first dealing with a government that doesn't respect the law.
"We are telling President Museveni and his police to respect the law and the ground should be leveled. We are taking you on in 2021 and we are winning." Bobi Wine stated.
Bobi Wine also condemned the manner in which his supporters were treated yesterday as he attempted to launch his national wide consultative meetings.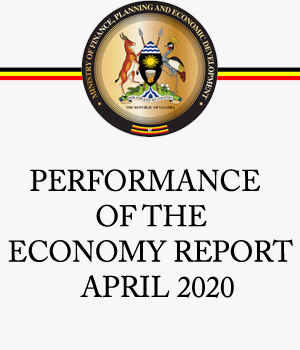 "We condemn in the strongest terms possible that a year old baby almost lost life yesterday and several were arrested. Yesterday the police raided our office and good enough they didn't take our important documents because we hide them in the sky." Bobi Wine bragged.