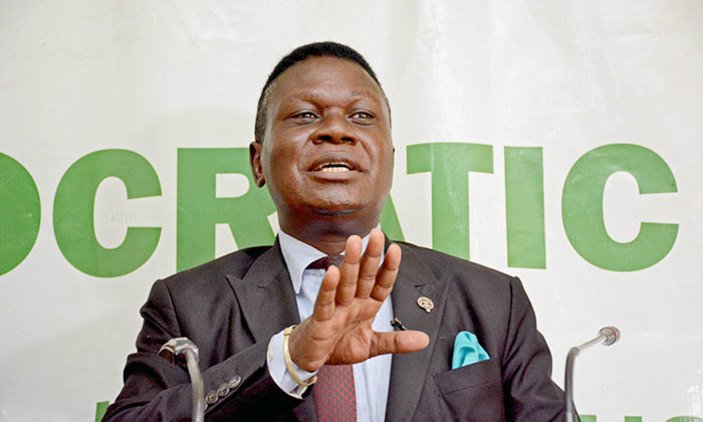 Democratic Party President Hon. Nobert Mao has challenged Ugandans in the opposition to join has if they are to overpower the ruling president Yoweri Kaguta Museveni.
Speaking during the party weekly presser at City House in Kampala, Mao stated that its practically impossible for some individuals to undermine the power of unity.
"There is no short cut to change and there is nobody with a silver bullet that can remove Museveni." Mao said while highlighting that there should not be a repeat of the mistakes committed during The Democratic Alliance (TDA) in 2015 when all discussions and dicisions remained between only two people (Kizza Besigye and Hon. Amama Mbabazi).
Mao also praised the move by the opposition Forum for Democratic Change (FDC's) commitment and supports all efforts that will accelerate the dictator's downfall.
Forum for Democratic Change [FDC] says the effects of mismanaging the country and economy will bite harder in 2020.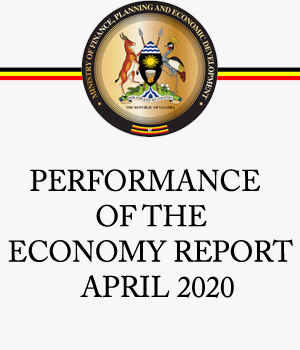 The mismanagement continues to manifest itself through outright stealing which the regime likes calling corruption, wasteful expenditure such as Mr. Museveni Shs 240 billion budget for renting support (donation) to excess borrowing, said party spokesperson, Ibrahim Ssemujju Nganda.
He said the total debt now stands at $12.55 billion which comes to Shs 46.36 trillion.
"We must do something to stop Mr. Museveni from further mortgaging our country through reckless borrowing. To simplify it for you, it means with a population of 40 million, each Ugandan has a Shs 1.15 loan burden on his or her head."
Yet the borrowed money is what Mr. Museveni extravagantly use to finance his insatiable appetite for power, Nganda maintained.
"You know that every public outreach he undertakes costs the country Shs 2.4 billion daily."
He said this means the country will be spending Shs 2.4 billion of borrowed money every day to finance Museveni's physical exercises he is undertaking in the Luwero region.