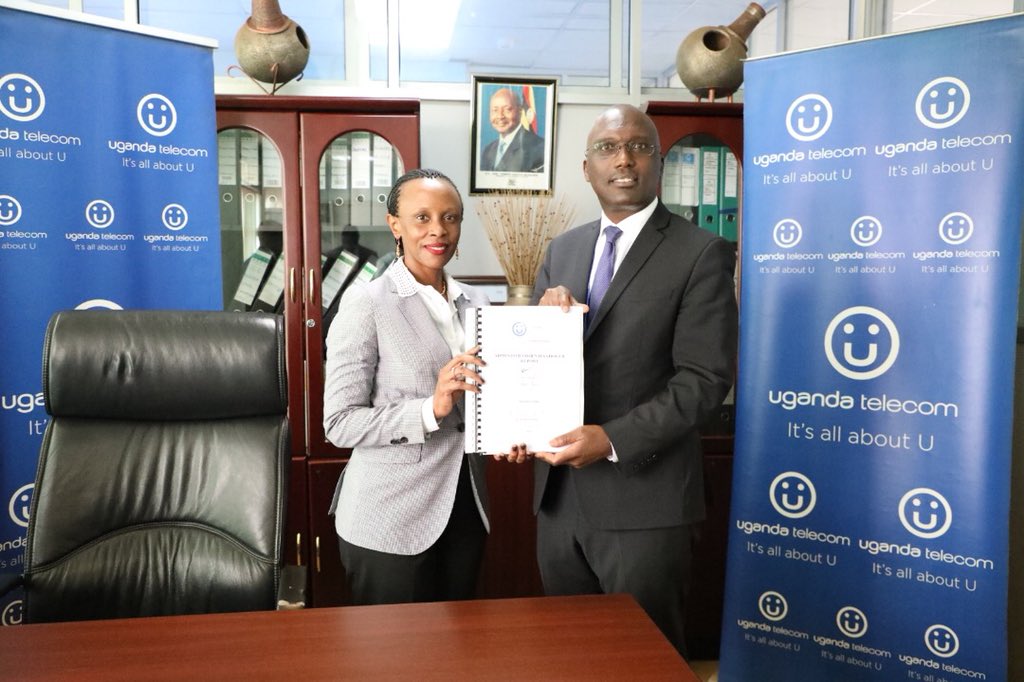 Uganda Registration Services Bureau (URSB) boss Twebaze Bemanya together with his staff have this morning headed over the Uganda Telecom Limited office to the new management.
This followed the High Court order in Kampala that declared senior lawyer, Ruth Sebatindira, as the new administrator of Uganda Telecom Limited [UTL].
The former Uganda Law Society President replaces Bemanya Twebaze whose contract expired last year in November.
This is according to a ruling by Justice Lydia Mugambe of the Civil Division of the High Court delivered on January 2, 2020 after submissions in regard to an application in which the Uganda Contribution Employees' Contributory Pension Scheme (UCECPS) were seeking to vary the deed of administration of UTL to replace him with another person.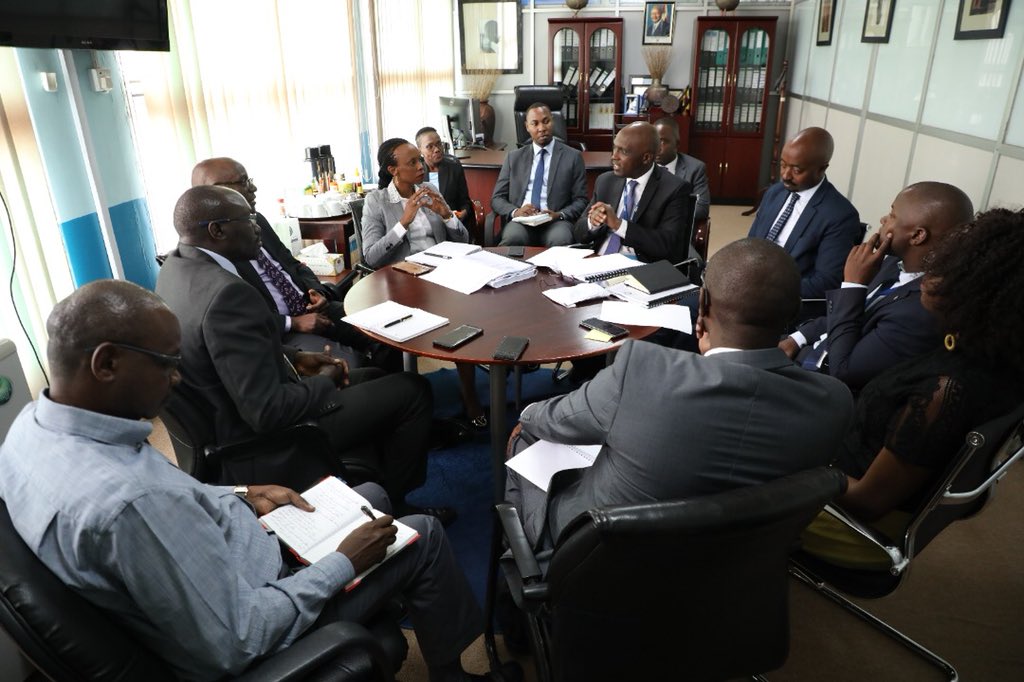 Through their lawyers of Kwesigabo, Bamwine and Walubiri Advocates, the creditors accused Bemanya of failing to perform his roles in regard to collecting the outstanding amounts due to UTL from government departments.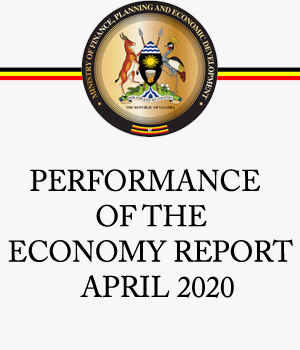 UCECPS chairperson, David Nkojjo, said the purposes of taking UTL into administration was to enable the Company reorganize its affairs in such a way as to be able to settle the dues owed UCECPS and several other UTL Creditors, rather than going into immediate liquidation.
He says Bemanya failed to pay outstanding workers' contribution at the time of taking over and remit current contributions.