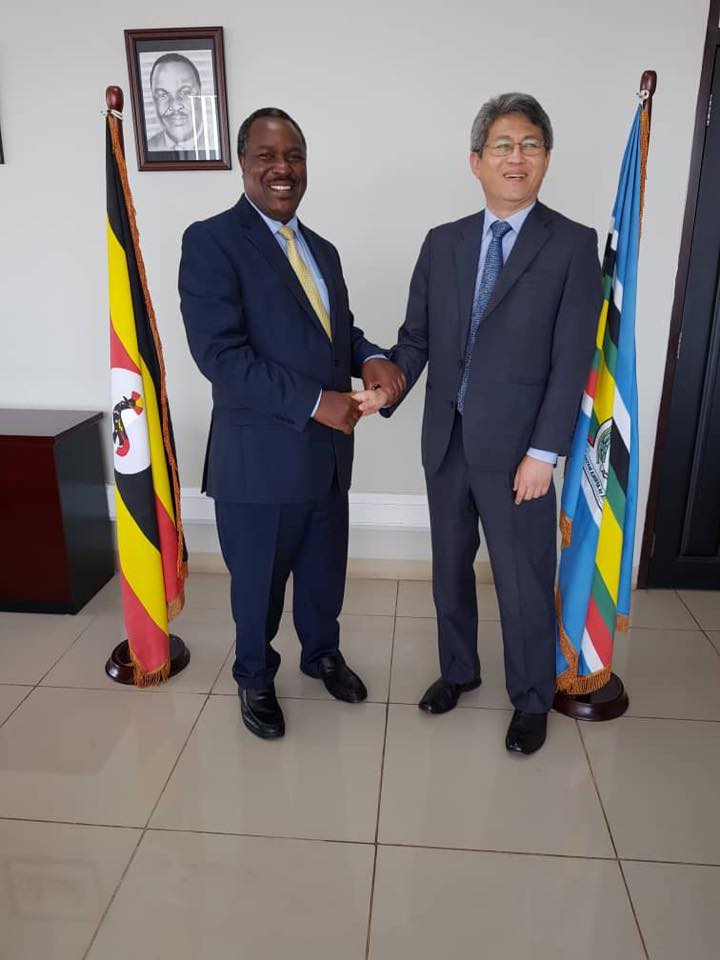 Dr. Elioda Tumwesigye, the Minster for Science, Technology and Innovations on Wednesday morning held bilateral talks H.E Byung Kyoo Ha, the Ambassador of the Republic of Korea (South Korea) in Uganda.
The meeting took place at the ministry offices along Lumumba Avenue in Kampala, where they discussed a range of issues of bilateral interest in the area of Science Technology and Innovation.
The Sheema Municipality lawmaker underscored the fact that South Korea with about 52 Million people had lower GDP/Capita in 1963 than Uganda but has risen to be the most innovative country in the whole World and maintained that position for many years according to the Bloomberg Index, a move that we need to adopt.
"As Uganda we can learn alot from this country. Besides Science and Technology, we can also collaborate on Tourism." Elioda stated adding that South Korean citizens are the 8th largest spenders on tourism in the World.
It should be noted that Uganda hosts the third largest Republic of Korea Embassy in Africa, the bigger ones are in South Africa and Nigeria. Kenya is now poised to overtake Uganda on this measure.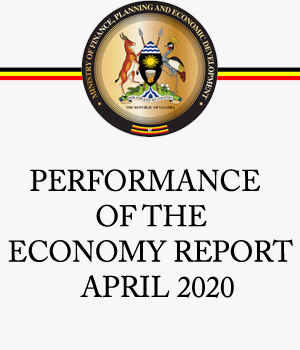 "Lets explore all opportunities to increase collaboration with this country for the advancement of our People." Elioda implored.
Minister Elioda was recently elected to chair Ministers of Education, Science & Technology on the African Continent. This was at the 3rd Session of the STC-EST held at the AU Headquarters in Addis Ababa, Ethiopia in December at which Uganda's Director Science, Technology, Innovation, Regulation and Biosafety Dr. James Kasigwa chaired the technical Experts Meeting and I chaired the Ministerial Meeting of the STC-EST.
The 12 Countries in the East African region include Tanzania, Rwanda, Burundi, Somalia, Sudan, Ethiopia, Djibouti, Comoros, Madagascar, South Sudan, Somalia, and Uganda. Uganda will hold the Chair of the STC- EST till December 2021.