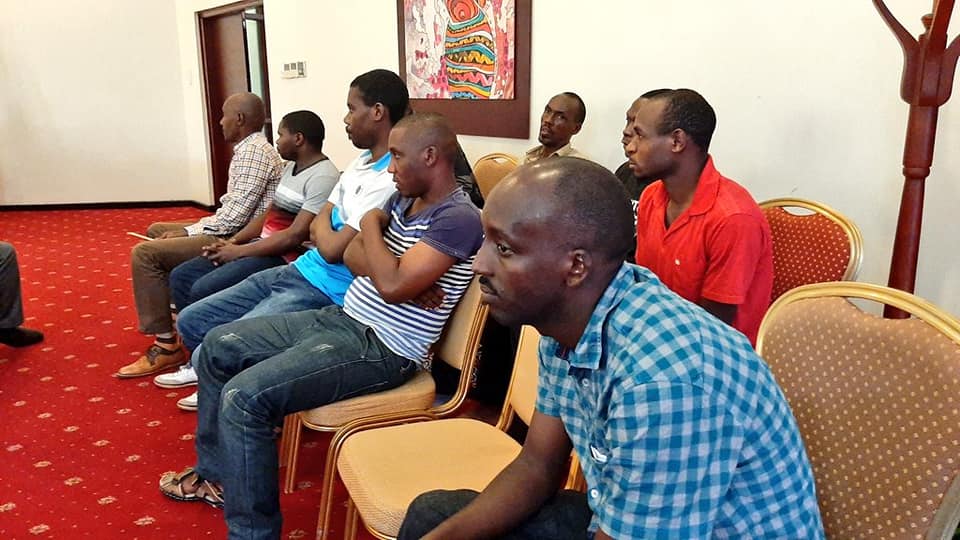 Per the August 2019 Luanda Memorandum of Understanding between Uganda and Rwanda, penned in Angola, the Makindye based General Court Martial yesterday revoked charges of nine Rwandan nationals.
The nationals have today been handed over to the Rwandan High Commissioner to Uganda Maj Gen Frank Mugambage, by the Minister of Foreign Affairs Uganda, Hon. Sam Kutesa. At a press conference held Wednesday, 8th January 2020, Kampala Serena Conference Centre.
"In line with the Uganda-Rwanda Memorandum of Understanding signed in Angola,"the government of Uganda has withdrawn charges of nine Rwandan individuals that were undergoing charges at the General Court Martial," said Kutesa.
The nine individuals have been handed over to the Rwandan High Commissioner and will be repatriated today 8th. January 2020.
The Foreign Affairs Minister believes the act of goodwill being exhibited will, in turn, be reciprocated by his Rwandan compatriots.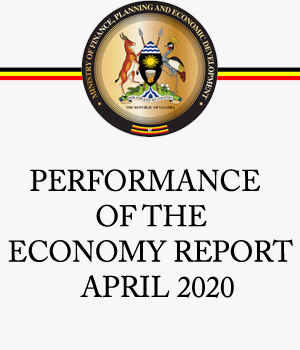 "Let me set the record straight. We have withdrawn charges. These people were not arbitrary arrested. It was an act of goodwill and we hope it will be reciprocated," emphasized Kutesa.