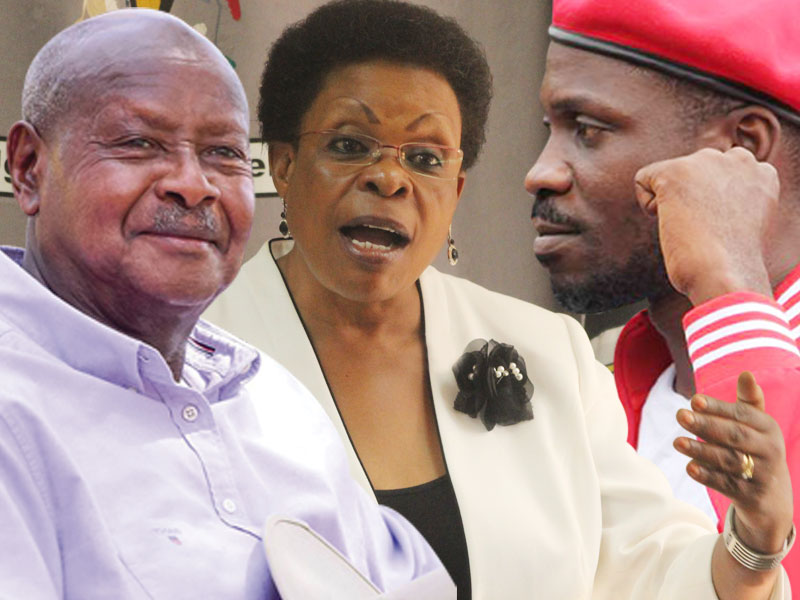 The Minister of Lands Hon. Betty Namisango Kamya has implored Ugandans to vote the ruling party from grass root to the top if they are to benefit from their leaders.
Speaking while appearing on CBS FM 88.8 on Tuesday night, the former presidential aspirant stated that one can't serve the public outside government.
"I have been both in opposition and inside government, right now I can tell you, a hardworking leader (Member of Parliament) can't be beaten by a hardworking lawmaker outside government. Its practically impossible, being in the ruling party, there other opportunities you get that can help you fulfill your pledges to the people than those in opposition who only relay on talking." Kamya said.
Kamya added that leadership is not just about talking on radio and organizing protests as several opposition politicians have misled the public, but its about knowing what is good for your electorates and nation at large.
She described as an approachable and incredible leader with love for everyone regardless of their colour or levels of qualification.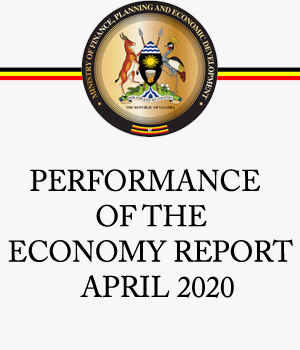 On a special note, she also revealed how she is coming back in the Rubaga North Parliamentary race citing that the current leader Hon. Moses Kasibante has not done enough for the electorates.