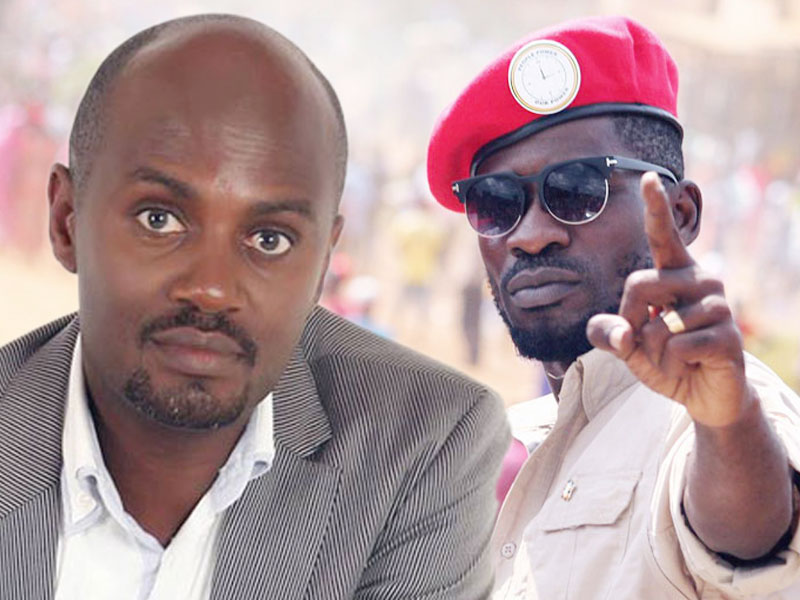 Renown journalist Andrew Mwenda has described Kyadondo East Member of Parliament Hon. Kyagulanyi Robert Ssentamu aka Bobi Wine as a big problem and threat to Museveni's government.
Speaking while appearing on the KFM Hot seat talk show, Mwenda said that there is no doubt, Bobi Wine is on everyone's lips.
"Police never interrupted Mugisha Muntu's consultations because he does not bring that spark just like how Bobi Wine and Besigye do. Lets be honest whether you like Bobi Wine or not truth is this guy is on everybody's lips, everyone is talking about Bobi Wine, this shows how big he is." Mwenda said.
Mwenda added that police stopping his consultation just want him to be violent citing that one thing about Bobi Wine he is not like Kizza Besigye.
" I have never seen Bobi Wine fighting with the police like Besigye does. Now the police wanted to provoke him so that he can become violent. This proves that Museveni's trek is meaningless, you are telling people that you fought for peace but again the police is being violent to Bobi Wine and journalists. The good thing is the police came out and admitted their mistakes." Mwenda narrated.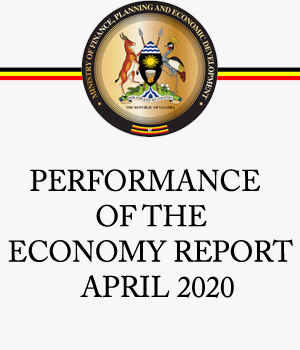 He also revealed that he is seeing how Bobi Wine's campaigns will be like Amama Mbabazi.
"Amama had the most organized and peaceful campaigns but it's the police that used to provoke him in his campaign, this is the second thing that is going to happen to Bobi Wine, the police has started showing it. The government knows that the moment Bobi Wine's does these consultations he is going to be more bigger in the public." Mwenda said.