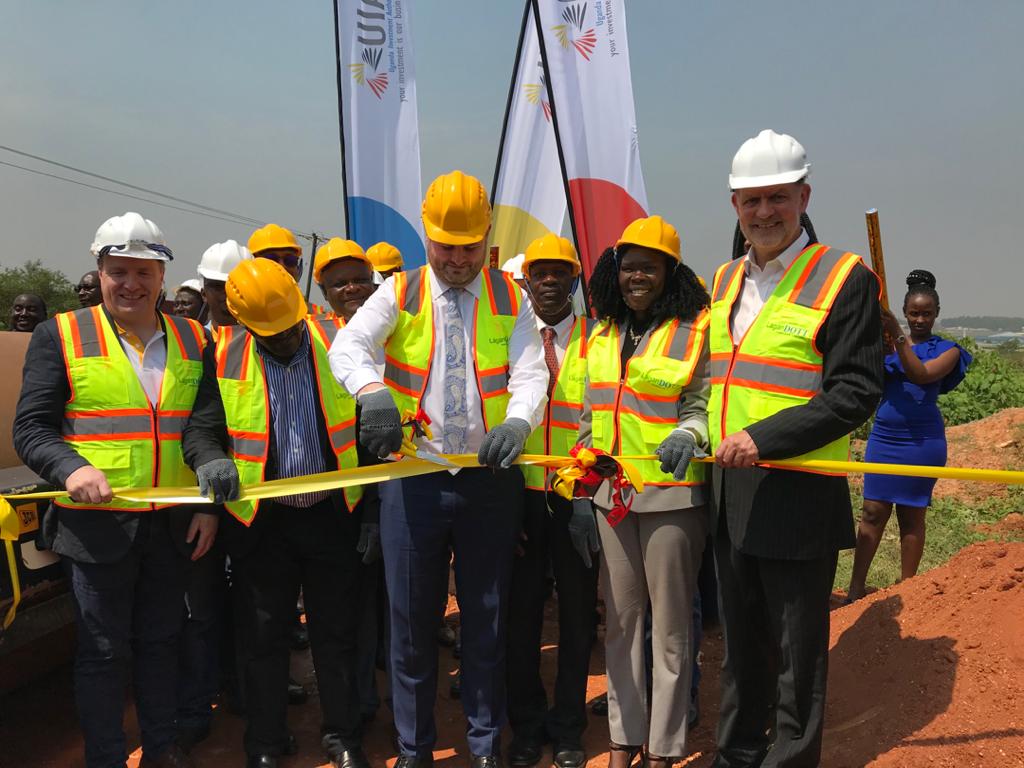 The United Kingdom Minister for Africa Andrew Stephenson MP was in Uganda on Sunday to meet His Excellency President Yoweri Kaguta Museveni and attend a ground-breaking ceremony at the Namanve Industrial Park.
His visit comes a week before the UK-Africa Investment Summit in London on 20th January 2020. The summit, hosted by the UK Prime Minister will see the UK and African leaders, including President Museveni, create new lasting partnerships that will deliver more investment, jobs and growth.
Minister Stephenson thanked the President for agreeing to attend the Summit. He briefed the President on preparations for the Summit, highlighting the UK's commitment to investing in Uganda's future, and discussed how the summit is an opportunity to strengthen trade and investment ties.
During his visit, Minister Stephenson also attended a ground-breaking ceremony at Namanve Industrial Park alongside Honourable Evelyn Anite, Minister for Investment and Privatisation.
Work will soon begin to upgrade the park, including construction of roads, water, electricity, waste treatment facilities, sewerage and drainage networks and optic fibre networks. The project is being led UK contractors Lagan Group Limited owned by Kevin Lagan. Estimates suggest the project will create 25,484 direct jobs in the construction phase, a further 39,800 in the short term and over 200,000 jobs in the long term.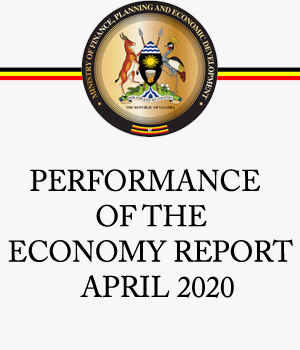 Speaking at the ground-breaking ceremony in Namanve, Minister Stephenson said: