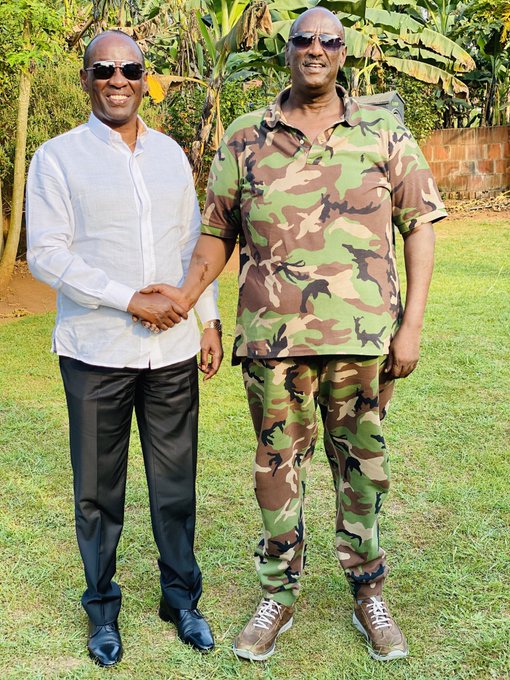 The ruling National Resistance Movement (NRM) Vice Chairperson for Eastern Uganda Capt. Mike Mukula has a special weekend to remember.
The veteran lawmaker had some good time at Gen. Salim Akandwanaho Saleh at his home in Kapeka.
According to Mukula, General Saleh in kapeka he lives a simple life but remains committed to the mission of social economic transformation of the country.
Mike Mukula, is a Ugandan politician, professional pilot, and businessman. He represented Soroti Municipality from 2001 to 2016 in the parliament of Uganda.
He is a member of the ruling National Resistance Movement and served as state minister of health from 2001 to 2006.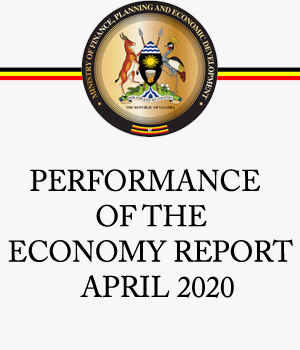 Gen. Salim Saleh

Salim Saleh is a retired Ugandan military officer who has served in the Uganda People's Defence Force, the armed forces of Uganda.
He is a brother to the current President of Uganda, Yoweri Museveni, and an adviser to the President on military matters.
He served as Minister of State for microfinance from 2006 to 2008. He is currently the National Coordinator for the Operation Wealth Creation, a government agricultural agency that a focus on raising household incomes and wealth creation by transforming subsistence farmers into commercial farmers to end poverty.
Objectives of Operation Wealth Creation
i) To mobilize the masses to engage in commercial agricultural activities to boost household incomes;
ii) To distribute production inputs equitably and timely to boost production and productivity at household level;

iii) To facilitate rural technological upgrading to allow smallholder farmers to transform themselves into small-scale industrialists;
iv) To stimulate local and community enterprise development across the country; and

v) To facilitate infrastructure development particularly in rural areas.

vi) To empower the 68% of the population outside the money economy.