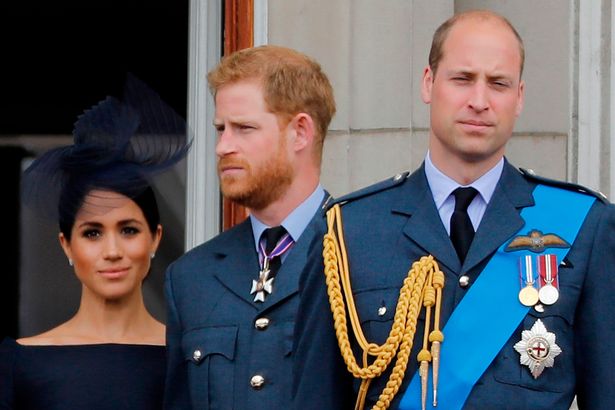 BY THE UK MIRROR
Prince William and Prince Harry have issued a joint statement denying 'bullying claims'.
It comes as reports suggested Harry had felt forced out of the Royal Family.
They said it was "offensive" and "potentially harmful".
The extremely strong statement was released this morning by Buckingham Palace – just hours before crunch talks at Sandringham.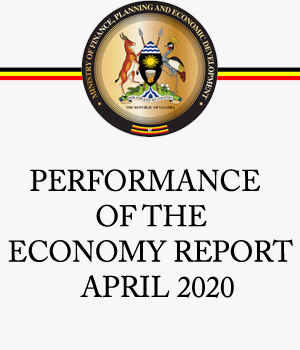 It said on behalf of the brothers: "Despite clear denials, a false story ran in a UK newspaper today speculating about the relationship between The Duke of Sussex and The Duke of Cambridge.

"For brothers who care so deeply about the issues surrounding mental health, the use of inflammatory language in this way is offensive and potentially harmful."

Harry and Meghan announced last week they are to step back as senior royals and become 'financially independent'.
It has since emerged that Harry and Meghan reportedly have a 'private WhatsApp plan' for during the talks, being chaired by the Queen later today.
The Duchess is also said to have 'told Harry that being in Royal Family is not working for me'.
And it is claimed Harry was reportedly 'heartbroken' at being put in a position where he has been made to choose 'between Meghan and the Queen'.
He will come face to face with the Queen this afternoon as senior royals race to thrash out plans for his and Meghan's future.
A large media presence can be seen outside the Queen's Sandringham estate as reporters await news from inside.
Prince Philip, the Duke of Edinburgh, was also seen out and about this morning in the passenger seat of a Land Rover, however it is not thought he will be involved with the crunch talks.