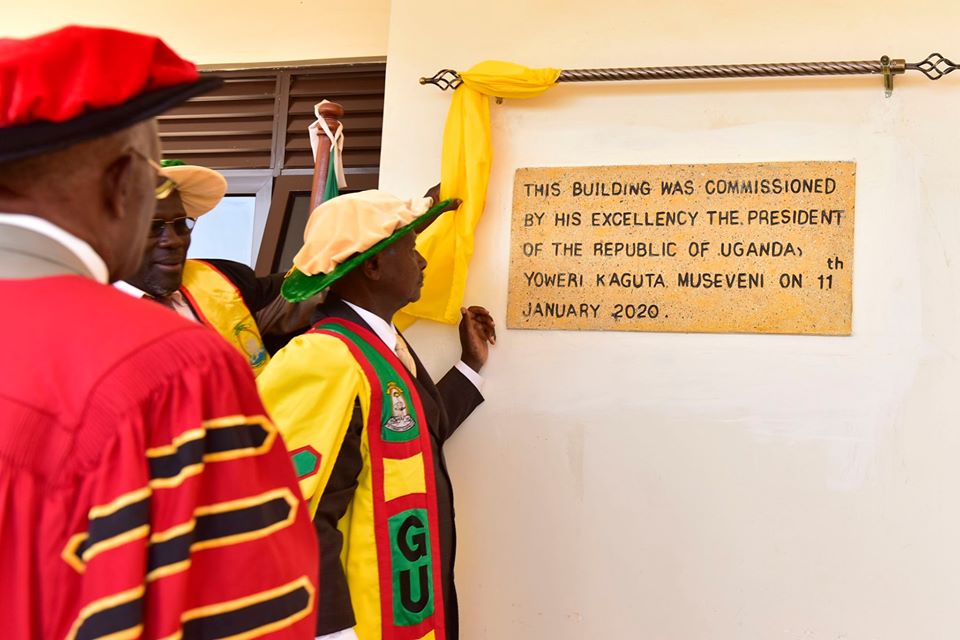 President Yoweri Kaguta Museveni has called on universities to teach courses that will help address the needs of society and development of the country.
"Human living is about solving the needs (emikyeno) of society, like food, health, mobility, water, communication and entertainment. In the courses you are running here, which needs of society are you addressing?
All human needs fall in the four sectors of agriculture, industry, services and ICT. Students should be trained in these four sectors so as to address the needs in society,"
We must understand political economics which has to do with the laws that govern society. For instance, we normally say that science is the primer of all changes in society. When human beings invented fire 1.5 million years ago and it changed things this was because of science. Let us, therefore, go for science concentrated studies
The President was officiating at the 15th graduation ceremony of Gulu University. Over 1,500 students graduated with Degrees, Diplomas and Certificates. 226 of these were sponsored by government.