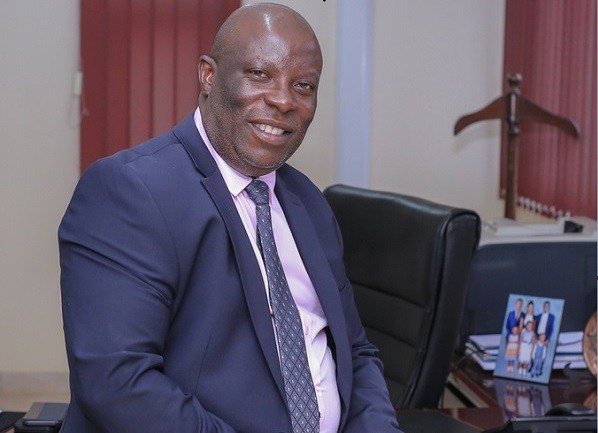 The New year has already started with blessings and opportunities for celebrated scholar Mr. Joseph N. Biribonwa.
Biribonwa who doubles as Victoria University Kampala's Vice Chairperson of the University Council was approved as new National Identity Registration Authority (NIRA) board chairman.
The good news could not taken behind doors, a move that influenced Victoria University to congratulate Mr. Joseph N. Biribonwa upon his new assignment.
"We at Victoria University congratulate our Vice Chairperson of the University Council, Mr. Joseph N. Biribonwa upon his new assignment as the new Chairperson of the Governing Board of the National Identification and Registration Authority (NIRA). We know Mr. Biribonwa as a seasoned expert in democracy & governance, management & administration, finance and corporate governance, with over forty (40) years of professional experience.' VU uploaded the good news on their website.
Biribonwa also served as Deputy Chairperson of the Uganda Electoral Commission and Chairperson National Initiative for Civic Education in Uganda (NICE-Uganda)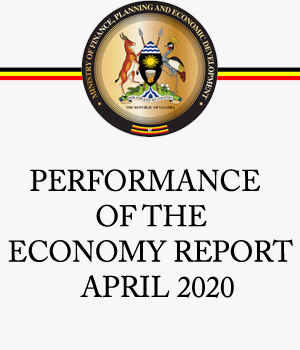 Its at this point Victoria Univeristy revealed that the Cabinet of Uganda could not have made a better choice in appointing Mr. Biribonwa the Chairperson of NIRA Governing Board.

Here is the Full Board list
i. Mr. Joseph N. Biribonwa – Chairperson
ii. Ms Ruth Nvumetta L.M.Kavuma – Vice-Chairperson
iii. Dr Betty Kivumbi Nannyonga – Member
iv. Maj. Gen. Apollo Kasita-Gowa – Representative of
the Directorate of Citizenship and Immigration Control
v. Mr James Saaka – Representative of
NITA (U)
vi. Mr Bemanya Twebaze – Representative of the Uganda Registration Services Bureau
vii. Dr Paul Kintu – Representative of the
Ministry of Internal Affairs
viii. Dr Chris Ndatira Mukiza – Representative of Uganda Bureau of Statistics.
About Victoria University
Victoria University, is one of the best universities in Uganda, and stands out as a centre of academic excellence. We offers a fresh and intellectually stimulating environment that nurtures critical thinkers.

The university was opened in August 2010 and has has the capacity, the facilities and determination to revitalize higher education in Uganda and in the region. We are committed to playing a leading role in bringing and developing high– quality, student–centered learning opportunities based on standards of excellence that are unique, innovative and difficult to match.
The university is centrally located in the heart of Kampala City and on the main public transportation routes coupled with ample parking space.
Victoria University is part of Ruparelia Group of Companies, which has a strong presence in the education sector in Uganda and has under its portfolio, Kampala International School Uganda, Kampala Parents School and Delhi Public School International.

Victoria University is a cosmopolitan university with a wide range of nationalities. With a reputation as the best private, forward thinking and modern university in East Africa, Victoria University offers a vibrant and stimulating environment to further your studies. Our programmes are designed to meet all of your needs – study or research a subject in greater depth, or aiming to extend your knowledge and skills in pursuit of your career ambitions.