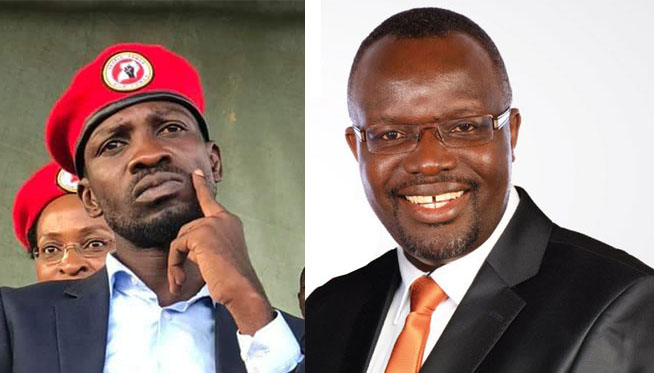 Former presidential candidate, Prof. Venansius Baryamureeba, says People Power Movement leader Robert Kyagulanyi aka Bobi Wine will get 5% in 2021 general elections.
Prof Barya who stood in the 2016 elections and lost to the incumbent has since returned to the ruling NRM party, claiming God came to him in a dream and showed him the way.
Speaking while appearing on NBS TV at the start of the week, Barya said elections are elections regardless.
"What concerns me is that you would expect the existing political parties to have decided on the road maps for coming up with presidential candidates."
He said the national consultations should be turned into primaries and that the political parties are getting weaker and weaker due to poor party structures.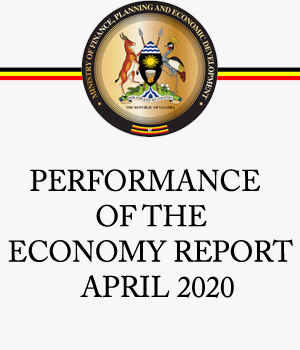 He backed youthful Forum for Democratic Change [FDC] activist, Moses Byamugisha, to also try his luck at the presidency.

"We shall end up with some independents. By now, if you (Moses Byamugisha) wanted the support of FDC, you should have started consulting two years ago and pushed for a clear road map."
Museveni vs Bobi Wine
Barya said when he looks at 2021, apart from President Museveni, every candidate is weak.
"If Besigye does not contest in 2021, Museveni will garner more than 70% and Bobi Wine about 5%."
"If Byamugisha contests, he will get 0.04% of the votes. Let him have a shot at it because every Ugandan has a right to do so."
Barya said at the time he came in to contest for the presidency, there was confusion and President Museveni was still benching on the party.
"I got 1% because I did not have people to guard my votes at the polling stations. A party that wants to win elections should be progressive."
He said Besigye, the opposition figure and four-time presidential contender, wants to be forced to be a presidential candidate.