There has been public concern on why Uganda National Examinations Board (UNEB) will release the 2019 Primary Leaving Examinations (PLE) results tomorrow Friday 17th January 2020 at Kampala Parents' School, owned by city tycoon Sudhir Ruparelia.
Some Ugandans said the choice of venue raises conflict of interest questions since Kampala Parents.
The same issue was raised by Budiope West MP, Robert Musoke before Janet Museveni, the Minister of Education and Sports.
However, Janet, who doubles as the First Lady defended UNEB's decisions saying the results are normally released at President's Office Hall but they have had problems with its air conditioning.
"Kampala Parents doesn't charge us to release results from there. We are strictly not willing to pay at all when we have government Halls…You don't put people in areas where they don't have fresh air and you don't want to get problems for people. So we were looking for other places to go and yet not pay. That's how we got into Kampala Parents; I don't know the difference in (releasing results) at government primary schools or private schools if we are not paying for our being there…nothing," Janet said.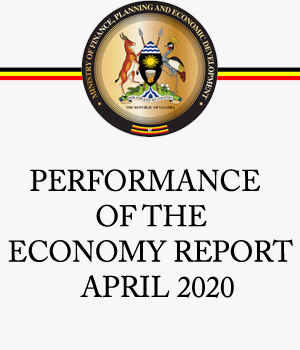 A total of 695,793 candidates sat for PLE exams last year.