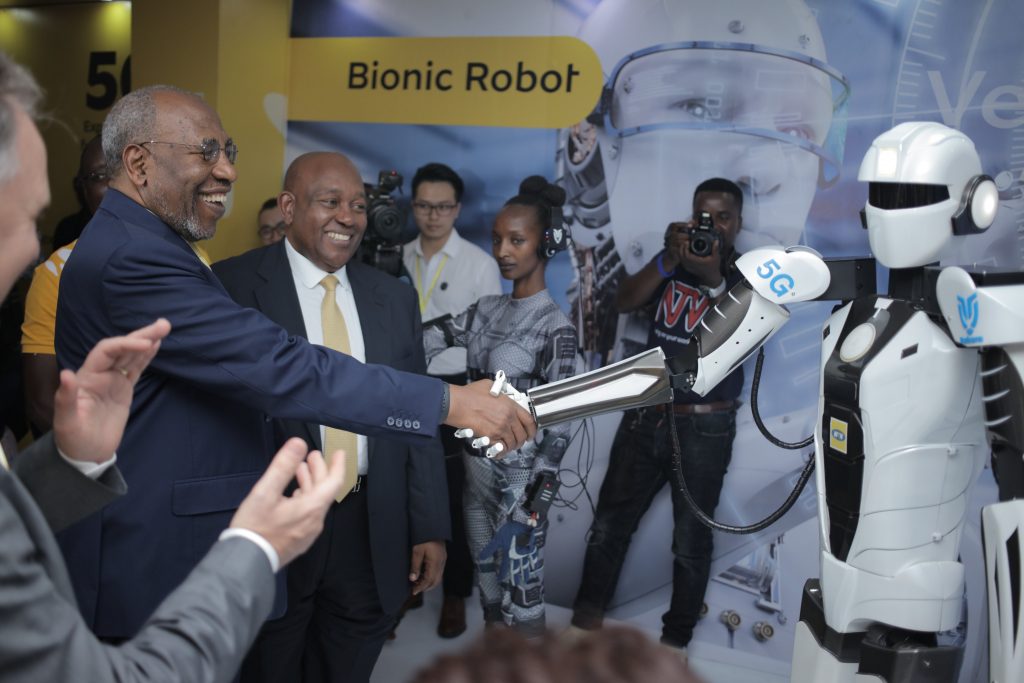 MTN Uganda in collaboration with its technology partner ZTE hasshowcased theirFifth Generation (5G) Cellular Networkproof of concept trial today as part of the company's strategy of delivering next generation mobile broadband benefits to the country, making MTN Uganda the first operator in East Africa to carry out a 5G trial in the region.
This follows successful 5G trials in South Africa and Nigeria last year, by MTN Group and MTN Nigeria respectively.
MTN Uganda seeks to give customers a glimpse of what the future holds, showcasing the next generation of applications for consumer and enterprise customers.
5G offers true mobility, robust connections and incredible reliability through blazing fast download speeds with seamless connectivity, ultra-realistic graphics and human-like reflex response times.
The test run of 5G technology by MTN is a groundbreaking achievement; the technology will enable the simultaneous connection of billions of devices worldwide, instant streaming of high-quality video content. It will connect objects/equipment that we use in our daily lives hence enabling us to communicate with tools like fridges, cars, our homes and much more.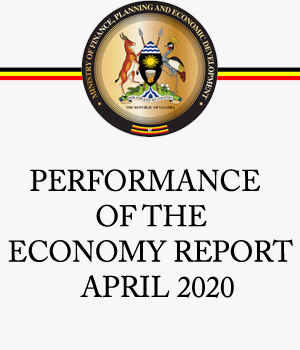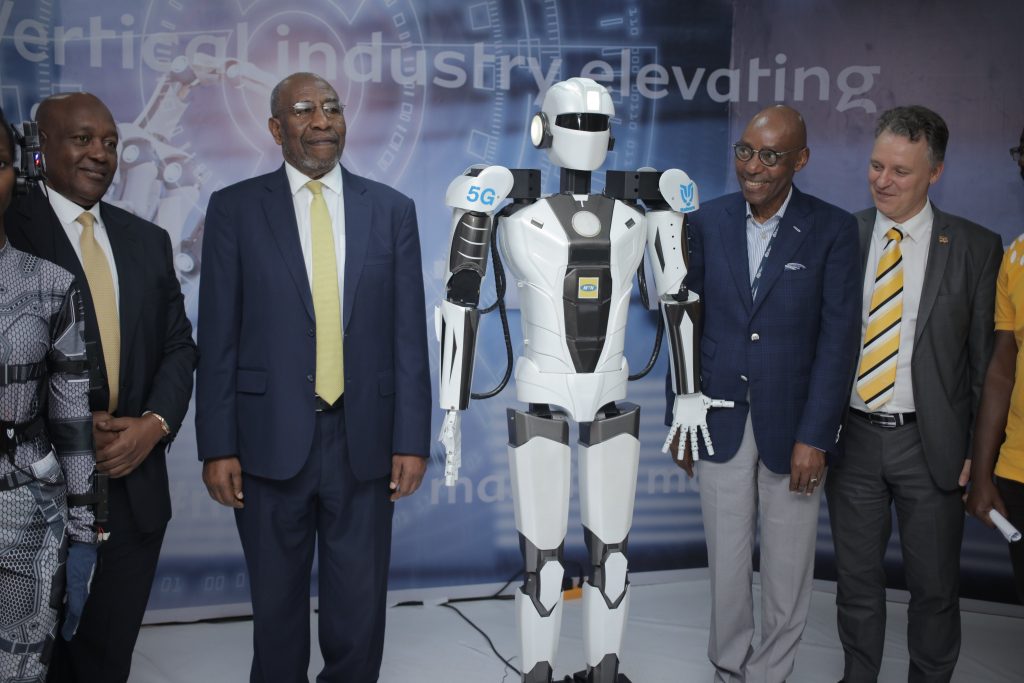 Speaking at the demo event, the Right Honourable Prime Minister, Ruhakana Rugunda, underscored the importance of technology in the acceleration of the socio-economic empowerment of the country. "The role 5G will have in transforming the way our farmers do their business (for example) cannot be overstated. Like we have experienced with other innovations, government is excited by the potential positive impact 5G will have on the economy."
MTN Uganda CEO, Wim Vanhelleputte said that; "We are pleased to be the first telecommunication company to introduce this groundbreaking technology in the East African region. 5G Technology will benefit the country in terms of improved quality of communication between massive numbers of devices, improved speeds, efficiency of service and security in addition to the increase of capacity for digital applications and innovations which will benefit both businesses and consumers alike."
Simply put, 5G will massively improve the speed and efficiency with which we do tasks in all spheres of life – from agriculture, to education, business and all spheres in life.
Vanhelleputte further noted that 5G users will also have faster and better experienceswith services and technology in general, from financial services, healthcare, education and even public service delivery to more leisurely purposes such as video streaming services, gaming and more advanced technologies such as self-driving cars.
The 5G trial event hosted by MTN at the company's offices at Nyonyi Gardens in Kololo, will go on forfour days (starting Friday 17th January 2020) featuresa range of 5G application use cases and offers a glimpse of what users should expect in the not so distant future. Some of the use cases include; demonstration of speed without fiber connectivity, cloud virtual reality (VR/AR) experiences like self-driving cars and the bionic robot showcase that recreatesa sense of touch and human responses.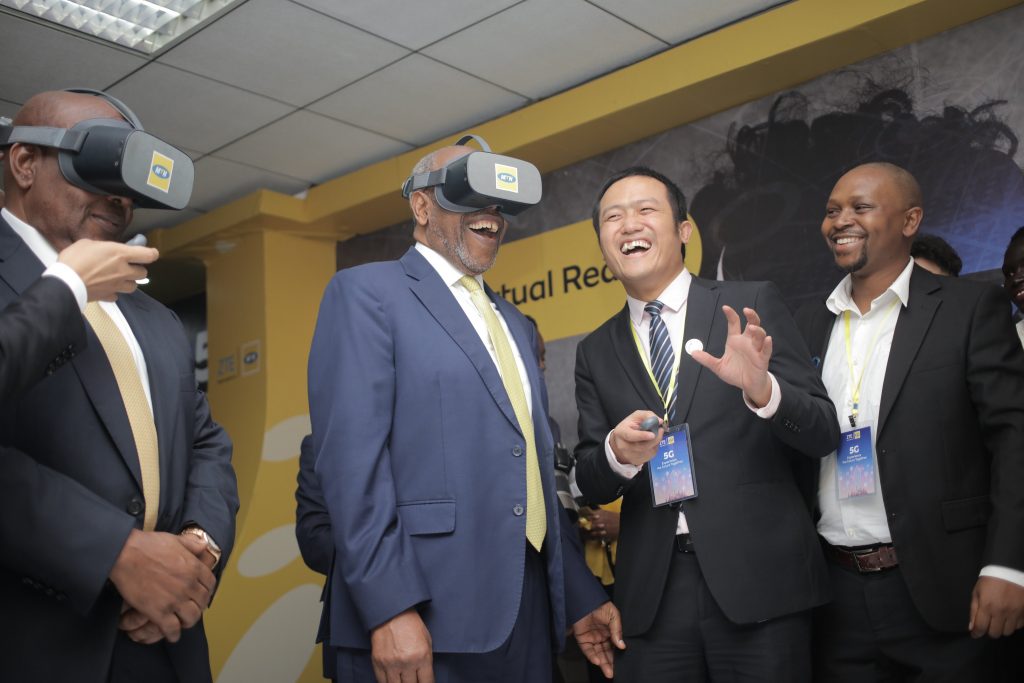 The ZTE Corporation Vice President for the Southern African Region, Mr. Yi Yahua commented "ZTE is very keen on sharing the experience of this new technology with MTN. By all the joint hard working, the end-to-end field tests to provide the typical eMBB service, more than One Gigabit throughput running on the air-interface has been achieved in the limited 65 MHz spectrum. ZTE is always been considered as the global 5G market leader. Our focus on technology innovation is second to none. ZTE has constantly enhanced its 5G capabilities and has become a core supplier with end-to-end solutions offering in the global ICT industry."
MTN Uganda will keep pushing boundaries to ensure that it meets the diverse needs of its customers, in line with its vision of delivering a bold new digital world in the markets where it operates. As a champion of innovation and firsts, MTN recently introduced MTN data bundles with no expiry and daily voice bundles that call across networks in Uganda.
At the 5G demonstration event, MTN was honored to have the Honourable Prime Minister of the Republic of Uganda, RuhakanaRugunda, the Executive Director, Uganda Communications Commission, Mr. Godfrey Mutabazi and invited executives from across the business divide of Uganda.