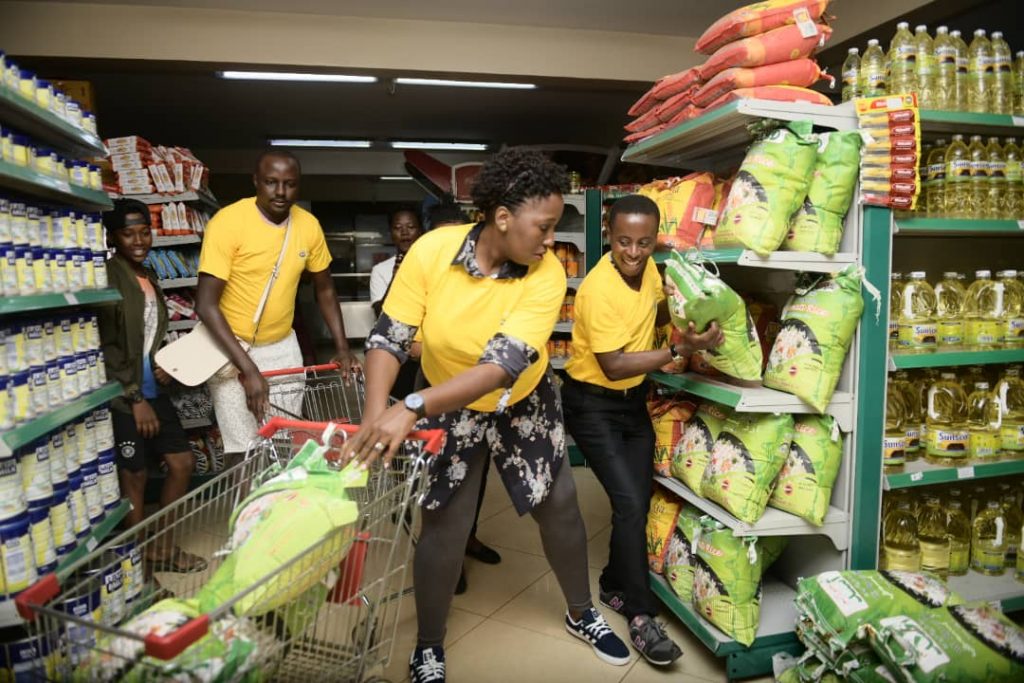 MTN has rewarded its customers who have been paying for their goods and services using the Telecom giant's mobile payment platform, MTN MoMoPay.
MoMo Pay is an MTN service that allows customers to pay for their goods and services directly from their mobile money accounts using their mobile devices at no cost. Retailers and businesses receive the payments for the goods and services instantly.
Up to 20 customers have be selected from a draw to participate in a trolley dash where they shall be allowed to shop merchandise of up to 1 million shillings in 60 seconds. To stand a chance to enter the draw, customers are required to make 2 MoMoPay transactions each week.
Wycliffe Bamulanzeki, a lucky winner of the shopping worth 1 million shillings said thanked MTN for the ease and convenience of MoMo Pay.
"I pay for most of my goods and services using MoMo Pay. It is safe, easy and convenient. I no longer carry cash with me. Thank you MTN for this service and thank you for these goodies," said Bamulanzeki after his shopping in a trolley dash that was held at Fraine Supermarket in NtindaKigowa this morning.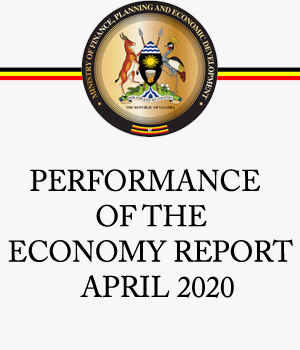 Other winners who participated in the trolley dash include Sharon Tumusiime and Florence Amoit. They both hailed MTN MoMo Pay for the ease and convenience it brings.

Ali Monzer the General Manager Mobile Financial Services said the promotion is MTN's way of giving back to customers for adopting the service one year since it was launched. "The response from customers has been overwhelming. Many of the people have appreciated the convenience of having to pay for all their goods and services using MoMo Pay. Thus we felt the need to thank themby giving back to them and that's why we launched this promotion."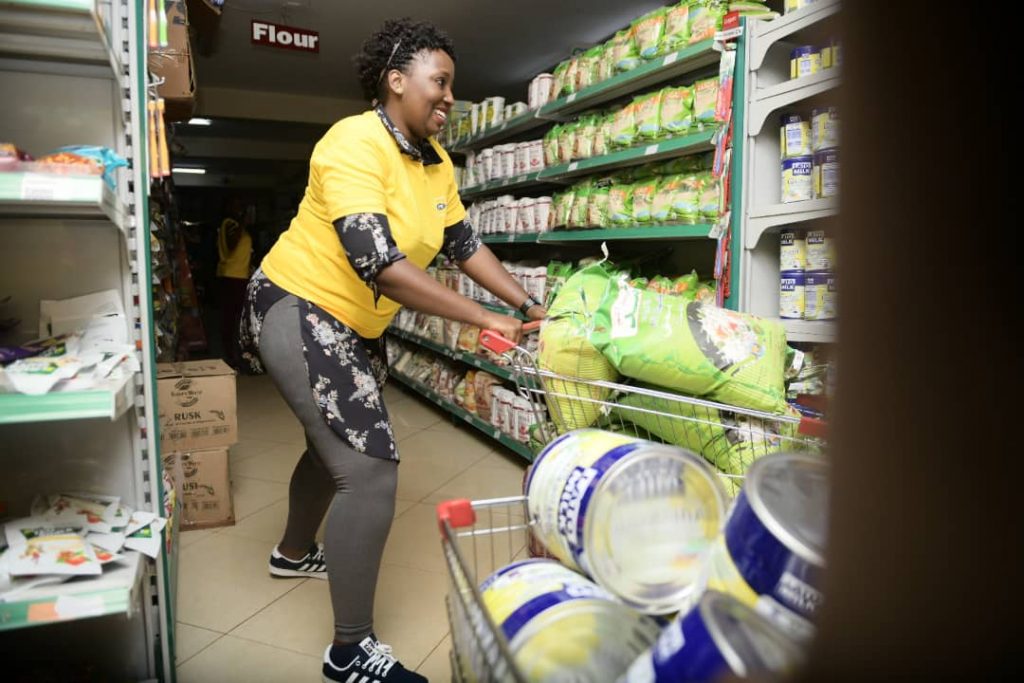 MoMoPay is MTN's way of creating convenience for customers and merchants alike. "The world is going cashless today. It's now more convenient to go cashless than to carry lots of cash on you. You can literally run your life using MoMoPay. You can pay for your meals, medication, car service, shopping and several other services using MoMoPay," Monzer said.
This service is available to merchants who register for the service and all MTN Mobile Money customers.