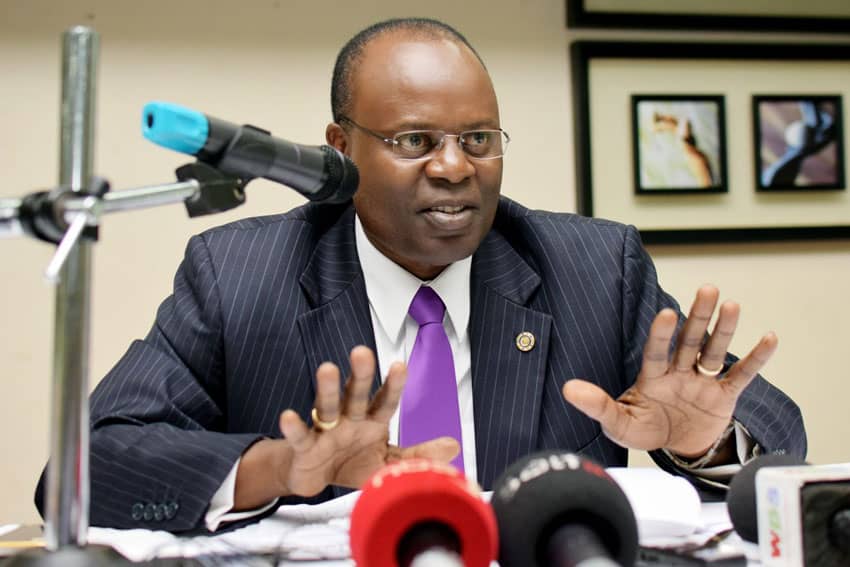 After months of not receiving the official communication from the Appointing authority, President Yoweri Kaguta Museveni, Bank of Uganda Deputy Governor Dr Louis Kasekende has helplessly handed over the juicy.
Kasekende wrote a touching letter to all workers of the Bank wishing them success since "many colleagues had become his friends.
His contract expired on January 14. Efforts to have President Kaguta Museveni extend his term of office have since become unsuccessful.
Realizing Museveni was unwilling to offer him another contract, Kasekende issued a communication to all staff on Friday January 17.
It should be noted that Kasekende's 30-year career at Central Bank has been ruined by strong allegations of dirty dealings in closure of private banks.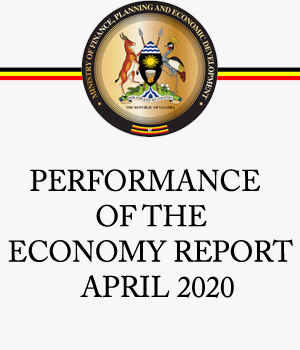 "It has been a great honour to serve in position of DG for the last 10 years. This is in addition to my first five-year term in the same position that stretched over the period 1999 to 2006. I express my profound gratitude to the appointing authority H.E President Museveni for according me the opportunity to serve the bank and to represent the country in various continental and international assignments. I also thank the various Ministers of Finance, Governor and the board of Directors of the bank for the support over the many years I have served the Bank." A section of Kasekendi's letter reads.