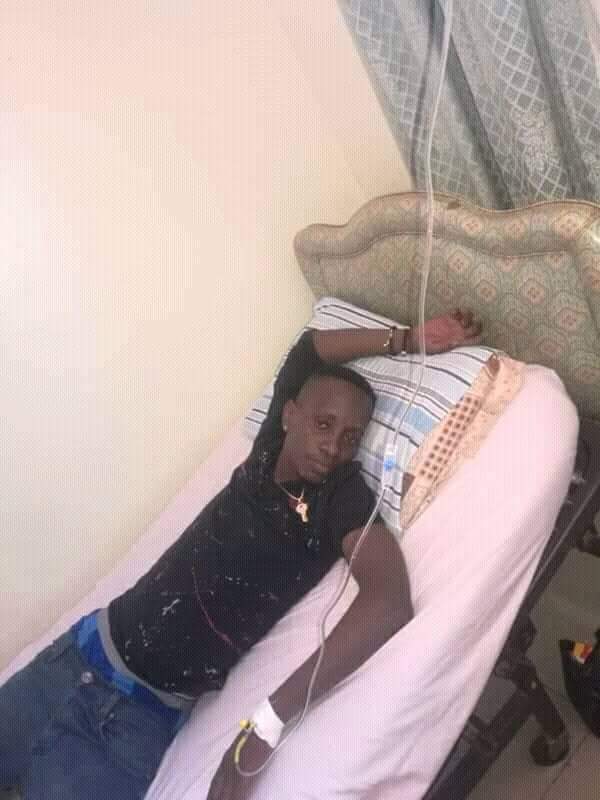 Celebrated events Emcee and Television host Edwin Katamba aka MC Kats shocked the world when he unleashed a unique prison break-like escape from Rehab.
Hours after the escape, Katamba has found solace at Pastor Wilson Bugembe's home where he has vowed not to leave!
According to Kats, he doesn't trust anyone now be it his best friend Douglas Lwanga and some relatives who handed him over to the team that led him the rehabilitation.
Kats accuses the rehabilitation officials for abusing his rights citing that he is mad but he is being kept behind cages like a dog.
"I'm not mad, I know everything that is transpiring now, those 'goons' want to steal me, why are they coming at the time when United Nations is in the process of giving a gig, where were they all this time? I contracted Aids 9 years ago but no one has never come to help me till when the United Nations deal hatched." Kats said while adding that they have even blocked him from seeing his children.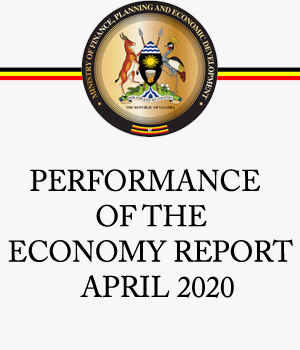 See Video here.