Hon. Odonga Otto the area Member of Parliament representing Aruu County has challenged some politician over their motives and desires to lead people.
Speaking in a media interview during the weekend, the celebrated and vocal lawmaker described himself as a passionate and patriotic leader who is not August for monetary or other incentives.
Otto categorically stated that he was never recruited in opposition but joined voluntarily.
On speaking about the future of the opposition a head of the looming general elections, Otto noted that he would prefer Kampala Lord Mayor, Erias Lukwago, or Busiro County East legislator, Medard Sseggona, as a presidential candidate to Kyadondo East MP Robert Kyagulanyi aka Bobi Wine.
"I hope you are aware I have a right not to support Bobi Wine my own reason, The same way you have a right to!"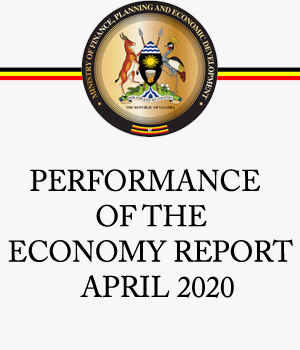 "What makes you think that supporting Bobi Wine means you are in opposition and not supporting him mean you are NRM or a mole?" he wondered.
He said many people are just targeting parliamentary seats using Bobi Wine and people power as a "meal card".
He said the later view is trivial and myopic and that any struggle devoid of knowledge and ground philosophy is not worth my time a graduate of political science.