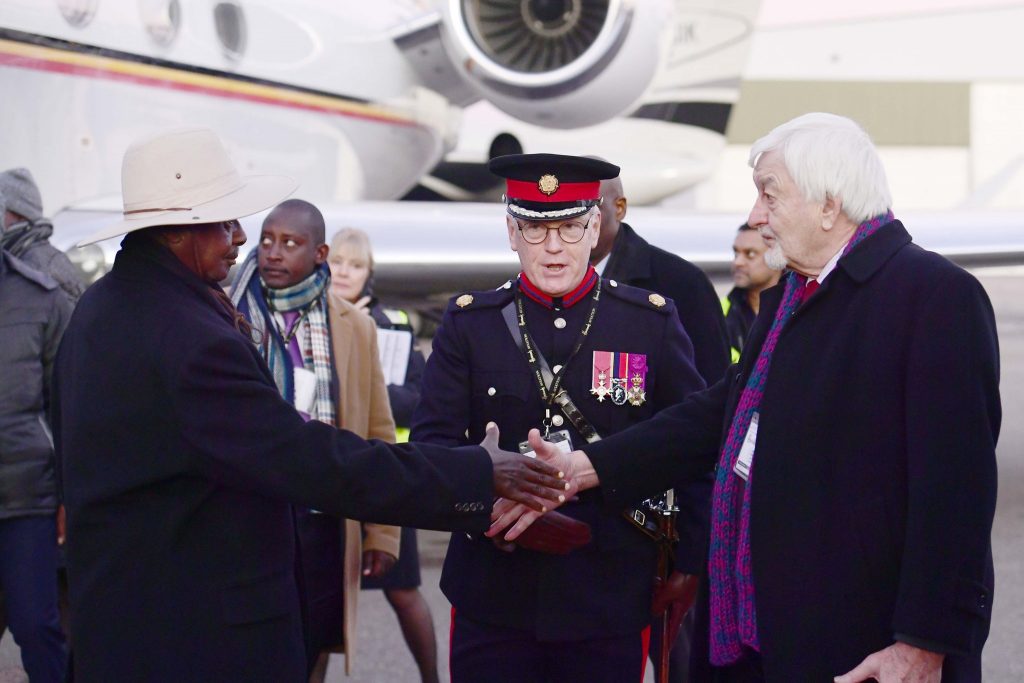 From Lome, Togo, President Museveni on Sunday flew to London, UK, where he will take part in the UK-Africa Investment Summit.
He said the NRM government is committed to attracting more investment to Uganda, now that most of the crucial infrastructure is in place.
Today, Monday 20th January 2020, the British Prime Minister, Boris Johnson, will host 21 African leaders in London for the UK-Africa Investment Summit (UK-AIS).
Museveni is attending, alongside a delegation of senior Ugandan Ministers and officials ready to create new lasting partnerships that will deliver more investment, jobs and growth between the UK and Uganda.
Ten leading members of the Ugandan private sector will also be there to make their voices heard and to pursue new deals and opportunities.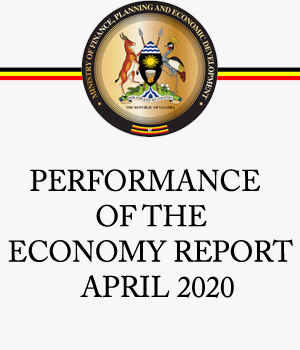 The UK understands the value of trade and investment partnerships in Africa.

Africa is home to eight of the 15 fastest growing economies in the world, and the coming decade could well see that proportion rise.
The UK wants to be the partner of choice for Uganda and build a mutually beneficial trade and investment relationship.
Speaking from the event, Mr Fred Opolot, from the Board of the Uganda Investment Authority said: 
"It is a great privilege and opportunity to be here as a part of the UK-Africa Investment Summit and to meet UK manufacturers and agencies such as CDC, [the UK Government's development financing institution] and UK Export Finance. Networking with industrialists and investors from a range of sectors has given us the opportunity to showcase Uganda's huge investment potential and we will be following up on a number of leads."