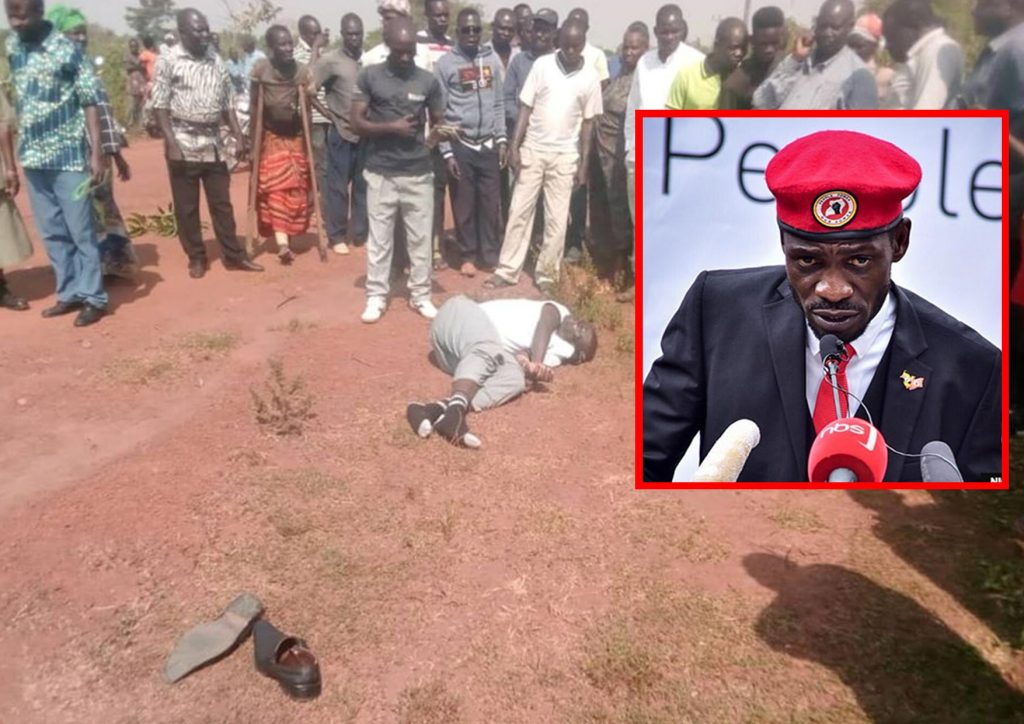 President Hopeful Hon. Kyagulanyi Robert Ssentamu aka Bobi Wine has blamed the Uganda Police for the murder of devoted people power official.
In a statement issued this evening, Bobi Wine accused the police for failure to investigate such gruesome murders.
"Very sadly, police has consistently failed or refused to investigate such murders and other crimes against our people." Bobi wine said adding that their legal team is compiling a list of these incidents and very soon, they shall demand for an inquest into murders of this nature.
According to eyewitnesses, Mr. Omara Bonny who was a strong mobiliser and supporter of the People Power Movement in Lango Sub-region was murdered in cold blood.
Bonny's body was dropped out of a speeding motor vehicle in Lira District on Sunday. His arms had been tied together, and the body bore marks of severe torture.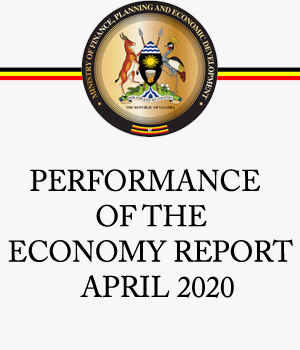 His family and friends think that his murder was politically motivated although we are still doing everything within our means to establish the motive of this murder.

"We encourage anyone who might have information about this heinous crime to reach out to us, but also report to the authorities. Ultimately, the battle shall be won. Fare thee well, comrade!" Bobi Wine Stated.