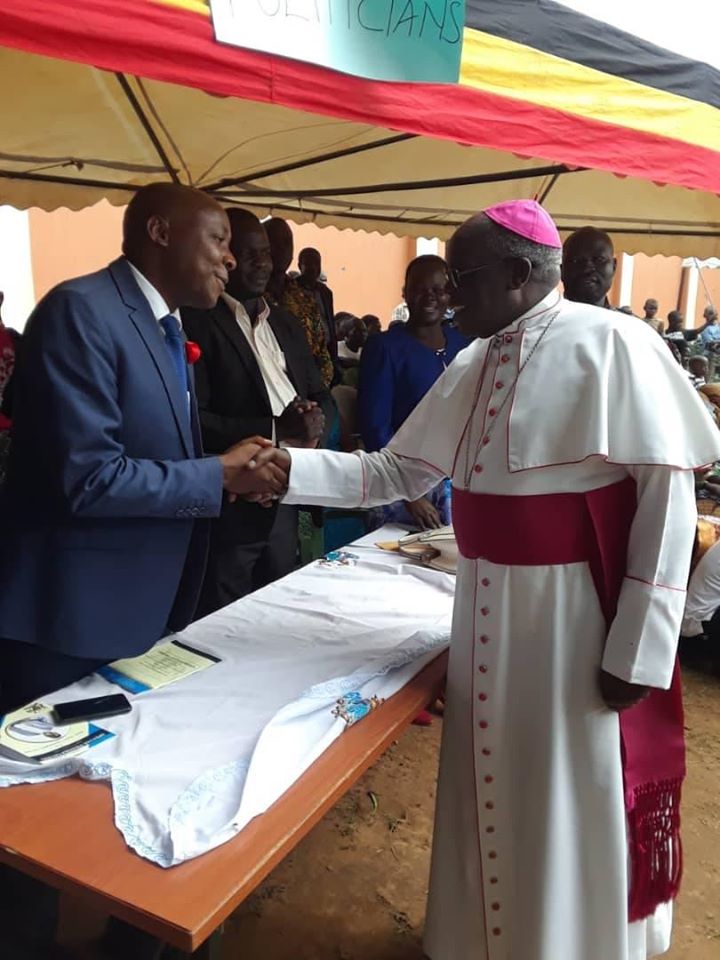 Has anyone in FDC stopped Moses from contesting or consulting? I don't think so.
Can anyone in FDC stop Moses from contesting or consulting? I don't think so.
Does Moses need permission from FDC to consult or contest? No I don't think so.
I think FDC is only saying that Byamugisha is not consulting FDC structures nor following the FDC road map. That is fine since FDC has not released its road map.
Moses himself has not claimed that he is consulting FDC structures nor consulting under FDC roap map. He is consulting as an independent.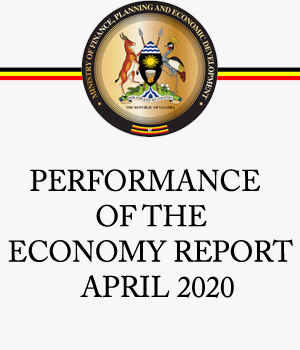 What FDC has stated and Byamugisha admits, and I am sure he knows so well, is that he is following the EC roap map and guidelines.

Is there an EC road map? Yes. Is there an FDC road map yet? No.
That is why he sought permission from Electoral Commission of Museveni and Simon Byabakama and not FDC. FDC too has a functioning Electoral Commission headed by Counsel Yusuf Nsibambi, which I don't think was informed by Moses.
Why FDC becomes a subject of Godwin Toko's attack, and also he Labours to compare it to military junta NRM, I don't understand it.
May be those are benefits of freedom of speech FDC fights for.
But at a personal level, I have never understood why FDC leaders accepted to be trapped to talk about an aspiring candidate who is neither consulting as an FDC candidate nor on behalf of FDC, a candidate who stated he is consulting as an independent.
In my opinion, the FDC response was totally unwarranted. They should have let it pass until a point Byamugisha says he is consulting as FDC aspiring candidate.
If FDC prohibits it's members or supporters seeking to vie for Presidency from consulting individually, that should be made clear.
But also people who want to be good leaders and are part of institutions, they should try their best to avoid putting themselves in situations that will result into harsh judgement on the institutions they belong to.
For example, I support FDC but I am not it's member because I don't pay annual subscription.
But I cannot put myself in a position that will cause a harsh judgement on the party I claim to support. Its not discipline.
Lastly, if Byamugisha believes in FDC or the party leadership as he asserts, I think he should have consulted them before consulting Ugandans, to have the backing of the party or its leadership.
I don't think it's good political discipline to first declare your activities, then start your independent activities and then go to consult senior leaders of the party about what you are doing, long after 'Analysts' have shredded the party.
While I think Byamugisha has every right to consult, I think he didn't act in good faith to bypass the institutional mechanisms of the party he says he is a leader, ambush the party leadership with his activities and then come back to consult or engage them after the party leadership has been totally discredited.
Imagine Byamugisha will go to meet the FDC leadership and then John Kikonyogo has to communicate the official position after reading what Toko has written about him.
Kikonyogo would not like it or would decline to give official communication, and he would be absolutely right.
Now if Kikonyogo refuses to communicate outcome of engagements, would you expect Party President POA to share same platform with Byamugisha to tell public what has happened when Byamugisha was acting alone?
As a leader, all these issues should have be considered as a disciplined cadre of the party.
My take. I don't know what the FDC leadership thinks but it's already a mess which Moses could have avoided from the start.
Ambition and good judgement should always be characteristics of a good leaders.
And even if I met Moses, I would tell him the same. He should have saved the party he seeks to lead at some point such harsh judgement.