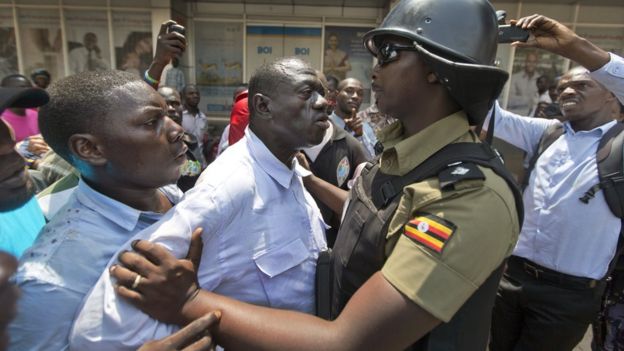 Former presidential aspirant Dr. Kiiza Besigye has entered the fourth year still toping the position of being the world's most arrested person.
Besigye was first ranked by the Guinness Book of Records towards the end of 2016, but surprisingly four years later, the times are still increasing.
On Monday 20/01/2020 marked 50 times he has been arrested in the history of Uganda.
In 2016 alone he was arrested more than 15 times during the election period.
Besigye has never been given a sentence or convicted of any of the crimes he has been arrested for.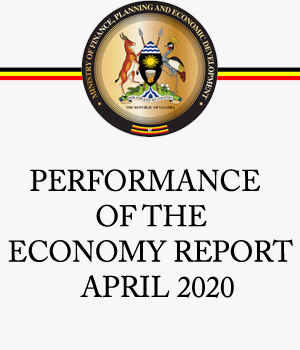 The Guinness Book of World Records is a reference book published annually, listing world records both of human achievements and the extremes of the natural world.

According to Charles Anyango Obbo, a celebrated Ugandan Scholar, says that It's a record Besigye is likely to hold for a while!
About Besigye
Kizza Besigye used to be President Yoweri Museveni's personal doctor but he went on to become an opposition leader and has referred to Uganda's leader as a "dictator".
Mr Besigye is expected to be running against Mr Museveni in the presidential elections for the fifth time, after losing his previous four attempts. However Besigye has never admitted defeat saying that the election processes are full of irregularities, a move that forced him to conduct a parallel swearing in ceremony in 2016.
He promised in an interview with Uganda's Daily Monitor paper in 2013 that he would not run again but would use other means "to dismantle the dictatorship".
A year later he was still insistent that he would not run, telling Uganda's Observer newspaper that it is impossible to win an election that is being controlled by Mr Museveni.
Both his parents died while he was at secondary school.
In 1975, he headed to Kampala and to medical school at what was then the region's most prestigious university, Makerere.
Idi Amin was president of Uganda at the time and his army was causing misery in many areas of the country, including on the university campus.
Mr Besigye did not escape that treatment. Aged 18, he was in a Kampala hotel about to have dinner. Walking to the toilets, he stopped to talk to a former classmate.
A huge man lifted him up by the collar, slapped him hard across the face and sent him sprawling to the floor.
He said he never made it to the toilets, and never ate his dinner. He picked himself up and ran for his life.
Following Amin's overthrow, the qualified doctor became a member of the Uganda People's Movement of Yoweri Museveni.
The movement had little success in the 1980 election which saw the return of Milton Obote to power, and which is widely considered to have been rigged.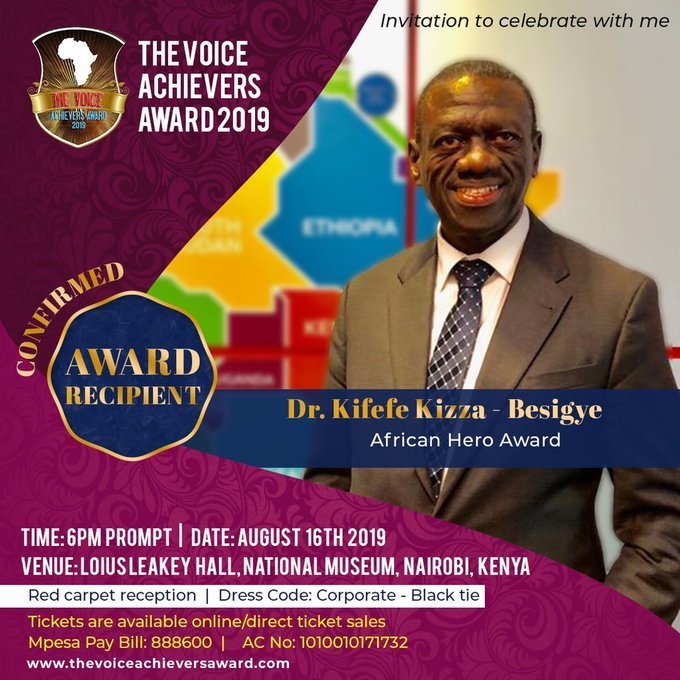 Mr Besigye told the East African newspaper that he did not immediately join Mr Museveni in the bush war.
But he was imprisoned for two months in the Nile Hotel in 1981, accused of working with the rebels, and tortured.
Death threats
Mr Besigye fled to Nairobi and in 1982 joined Mr Museveni in the bush, where he became his personal doctor.
Although rarely at the battle front, Mr Besigye was deployed in divisions which were sent into battle where he treated the casualties.
---
Kizza Besigye on his 2001-2005 exile:
"I left in order to continue to be politically active rather than being behind bars or six feet under as had been threatened"
---
When Mr Museveni came to power, Mr Besigye, aged just 29, was appointed state minister of internal affairs and national political commissar.
These appointments shocked some who had been in the bush with Mr Besigye, as he had not been heavily involved in the political side of the bush war.
Some believe Mr Besigye's rapid rise led to him being viewed as a potential threat to the president, and as a result he was given less demanding work during the 1990s.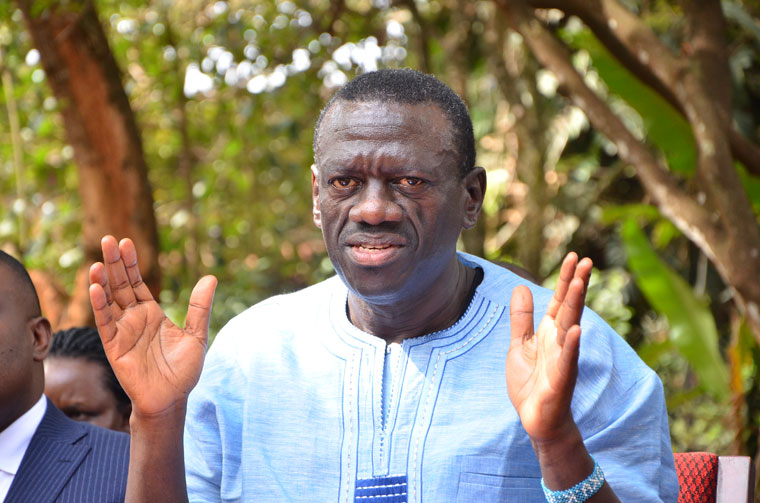 Mr Besigye rose to the rank of colonel in the army but did not retire from it until shortly before the 2001 elections – having written a document that accused the ruling National Resistance Movement of being undemocratic, dishonest and corrupt. It almost earned him a court martial.
A few months before the election, he emerged as a presidential candidate.
Having lost to Mr Museveni, he went to court and challenged the result on the grounds that the state had used force, intimidation and violence.
He lost the case on a split decision and then fled the country.
On his return in 2005 he said: "I left in order to continue to be politically active rather than being behind bars or six feet under as had been threatened."
Addition Reporting By BBC