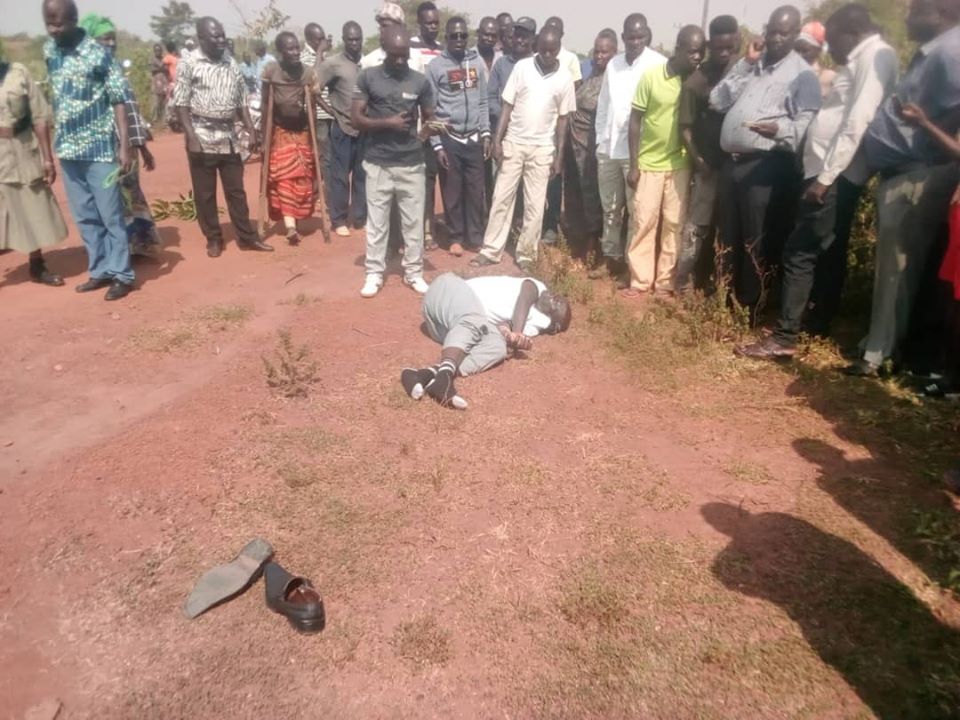 News reaching our desk indicates that Mr. Omara Bonny alias Masembe Solomon, the People Power youth coordinator of Amolatar district is dead.
According to Mityana Municipality lawmaker Hon. Francis Zaake, Omara was murdered in Lira, Lango sub-region.
Before joining People Power, Mr. Omara was a staunch cadre of the NRM Party and a member of her National Council.
"At the time of his death, he was mobilizing and establishing People Power structures in Amolatar. Zaake said adding that they strongly believe that Bonny's death emanates from his political association with People Power.
He added that its so disturbing to find that the level of political intolerance in Uganda is hyped to this extent.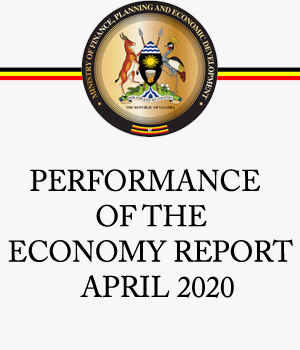 "We shall not bow down and retrograde. We shall struggle until this rogue regime is toppled. May the Soul of the deceased rest in perfect peace as we put the test to the perpetrators to be brought to book." Zake added.