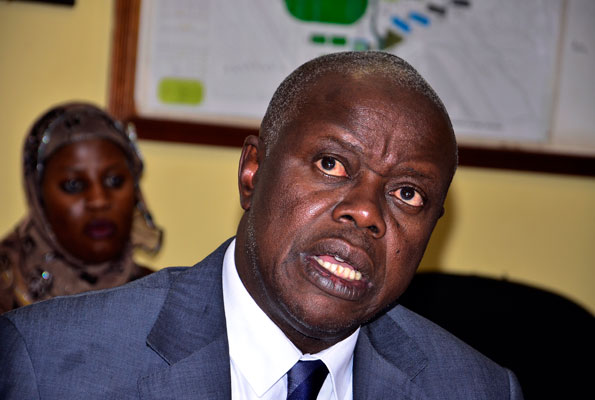 Chances of Dr. Luis Kasekendi's return to the Central Bank have officially hit rolling rock following the appointment of the Deputy Governor.
Prof Juma Wasswa Balunywa has bid farewell to Makerere Business School (MUBS) as he prepares to replace the controversial Kasekendi whose contract ended weeks ago.
With Balunywa set to take over, it means he has to leave his role as MUBS Principal.
And last week, a farewell party to thank him for a job perfectly executed was held at the Nakawa campus with Bebe Cool and comedian Alex Muhangi entertaining guests.
Balunywa is a scholar in management, leadership and entrepreneurship and an academic administrator who has served as the Principal of Makerere University Business School (MUBS) for ages.
It should be noted that Kasekende's 30-year career at Central Bank has been ruined by strong allegations of dirty dealings in closure of private banks.