All has been confirmed set for the much anticipated Inaugural Social Media Fest.
This is an annual event organized by Spotlight Publications Ltd, the publishers of Business Focus and will go down this Saturday on 25th January 2020 at the Silver Springs Hotel Gardens, Bugolobi.
"Redirecting Social Media To Impactful Social Networking Engagements," is this years' theme and this is to bring a real social media experience in a venue with free Wi-Fi and with all social media engagements will being lively aired on giant screens.
The Social Media Fest Uganda whose vision is to be the biggest marketing social event in the region is to bring together individuals, social media groups, influencers, bloggers, digital marketing agencies, content creators, government agencies, exhibitors and various brands and organizations under one roof to network and learn more how best to benefit from social media platforms.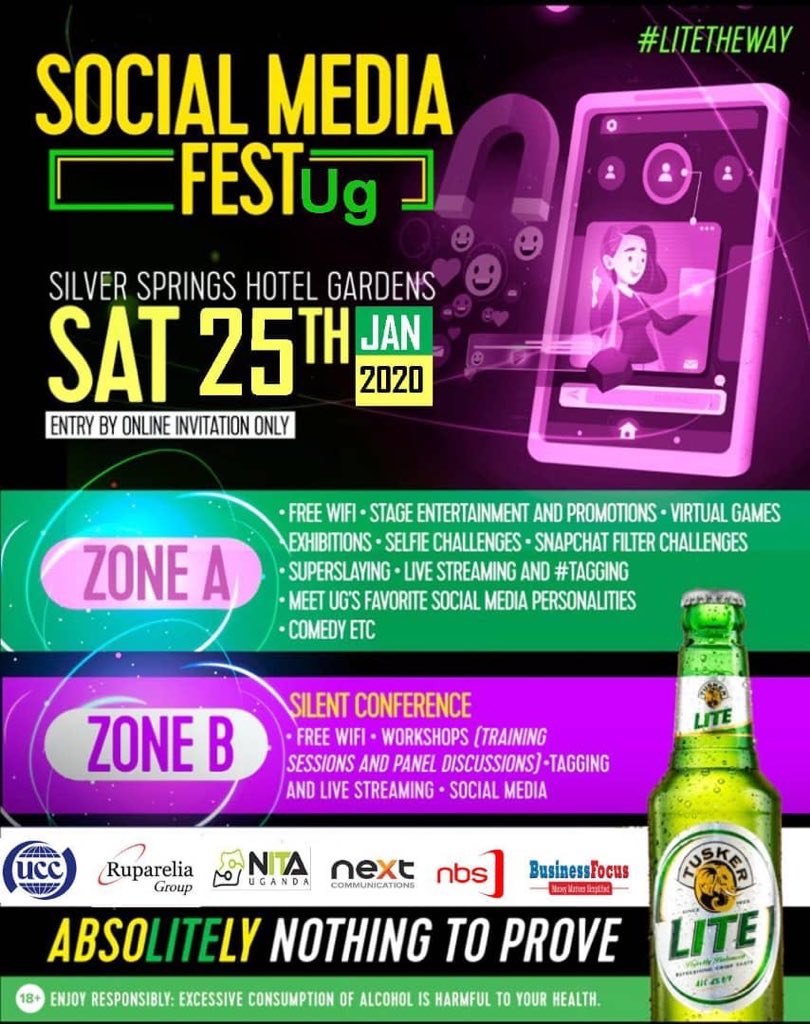 According to one of the organizers Amon Baita, this event is aimed at not only streamlining the social media industry towards effective and professional communication amongst users but also boost awareness and promotion of digital marketing and e-commerce amongst Ugandans and amplify an impactful usage of social media through interaction with end-users.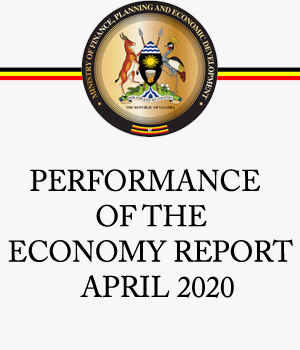 The Social Media Fest will also see revelers treated to a mix of entertainment (with performances from Fille, Alan Toniks, DJ Xzyl, among others), informative discussion sessions, and loads of fun activities including virtual games, snapchatting and selfie challenges and many more.