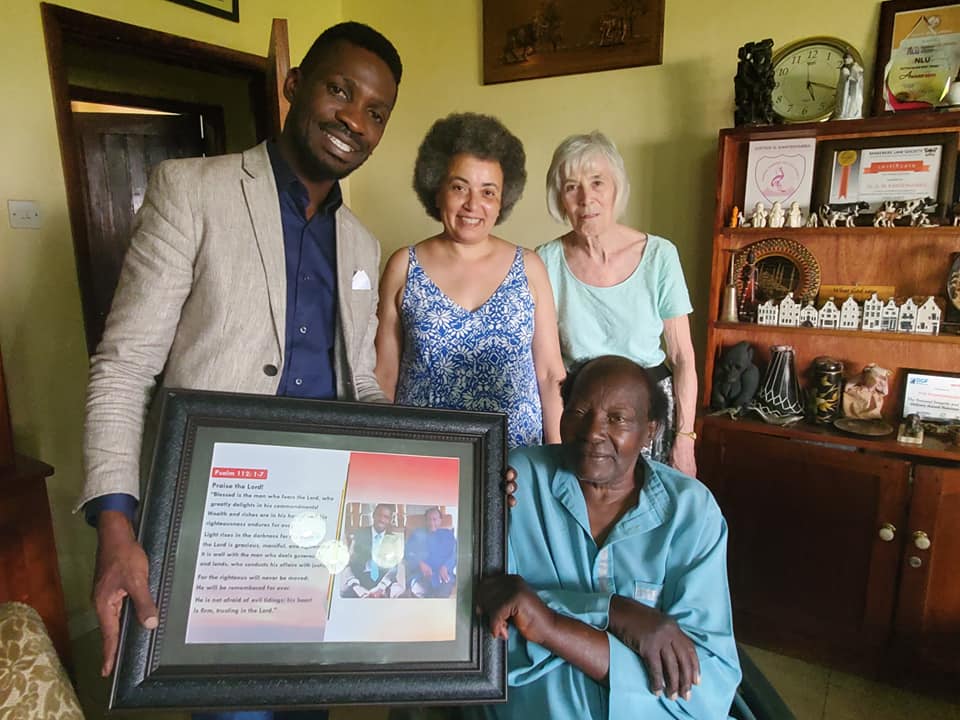 Unlike several Ugandans that rushed to announce false death news of Justice Wilson Kanyeihamba, the script has changed as celebrated lawmaker Hon. Kyagulanyi Robert Ssentamu returned in the country with bundles of love.
Immediately he landed from Jamaica, all the president hopeful did first was to shower love to the emeritus council.
Bobi wine said he was very delighted to find him in better health, after he had an episode of extreme ill health, that resulted in some people announcing him dead.
'It was such a pleasure meeting part of his family, including his wife and daughter. I was humbled once again to feed off his cup of wisdom. We also made a prayer for our nation and thanked God for blessing him with a long life.' Bobi Wine said.
Thereafter, he also paid a courtesy call on our elder statesman, Dr. Paul Kawanga Ssemwogerere who has not been well the past few days. Thankfully, he's been discharged from hospital and we continue to pray for his full recovery.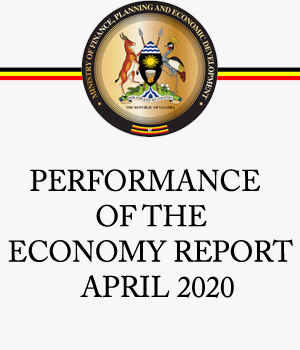 Bobi Wine has been in Jamaica for about a week where he headlined on the famous annual Rebel Salute Music Fest.
During his stay in the Caribbean Island, meet revolutionary leader Marcus Garvey's son Dr. Julius Garvey, celebrated reggae singer Bujju Banton among others.