Magufuli also sacked the commissioner general for Tanzania Fire and Rescue Services Thobias Andengenye over the suspicious deal.
The contract relates to a project for the Tanzania Fire and Rescue Force, which operates under the Ministry of Home Affairs.
President Magufuli said the project was authorized by officials in the Ministry of Home Affairs without the knowledge of the Ministry of Finance and Planning, and without the approval of the National Assembly.
He said other officials in the Attorney General's Office and the Tanzania Fire and Rescue Force who were involved in the shoddy deal should be accountable.
"Lugola was my student at Sengerema Secondary School, for this, I am saying no. The same to Andengenye who I know is doing a good job. He went to Europe and signed a contract worthy trillions of Shillings without getting parliament's approval," the President said while commissioning a housing project.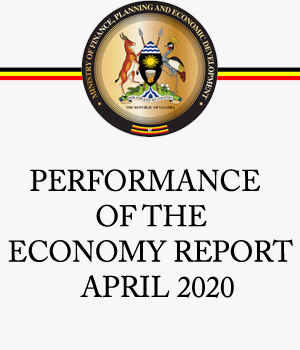 "I am even surprised that the minister is here," Magufuli said, adding: "I thought he had already submitted his resignation letter. You praised me during your speech, but I am saying NO."
Magufuli, nicknamed "the Bulldozer" for his strict leadership style, has dismissed dozens of senior public officials over allegations of corruption and inefficiency since he was elected in late 2015 as part of a reform drive.
Opponents accuse him of becoming increasingly authoritarian, undermining democracy and cracking down on dissent. He denies the allegations.
Tanzania's President John Magufuli has fired the country's Home Affairs Minister Alphaxard Lugola for allegedly signing a multi-million dollar contract without approval from finance ministry and other relevant authorities.
The technical head of the ministry (permanent secretary) Brigadier Jacob Kingu has tendered in his resignation over the matter.
SOURCE: East Africa Daily