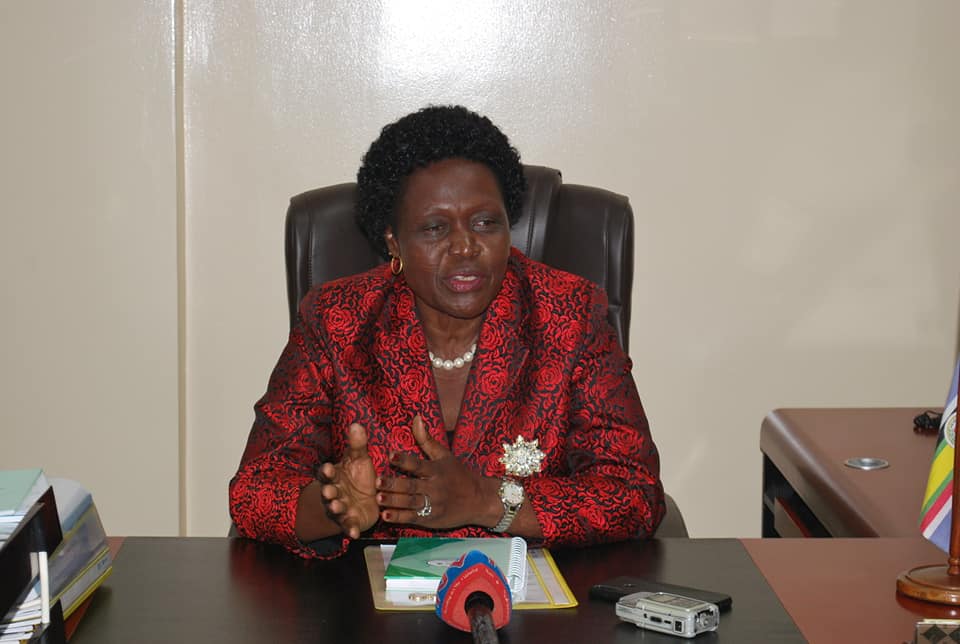 New State minister for Environment Beatrice Anywar says she is not sorry for joining the ruling NRM party or loving President Museveni.
Speaking on Saturday while attending the NRM delegates conference at Namboole stadium, Anywar said she misses nothing in opposition.
"Many people have changed parties and I have no apologies to make, so why should I apologize anyway, and apologize to who!." Anywar said.
On speaking about NRM resolutions, Anywar said as a Member of Parliament, she is supposed to be ahead of the people she leads citing that, 'Wherever my president is, that is where I have to be.'
Speaking at the same conference, Trade minister Amelia Kyambadde said they were at Namboole to confirm the resolutions that made during the NEC at State House Entebbe, of lining up during internal voting.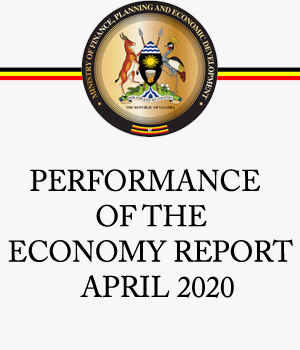 "We are also here to strengthen the support of our chairman. We do not feel threatened by other political parties because our roots are too deep."

Mary Karooro Okurut [General Duties] said this is a solitary conference as well, it has brought people from across the country.
"It is an affirmation of the great leadership from the chairman," she noted.