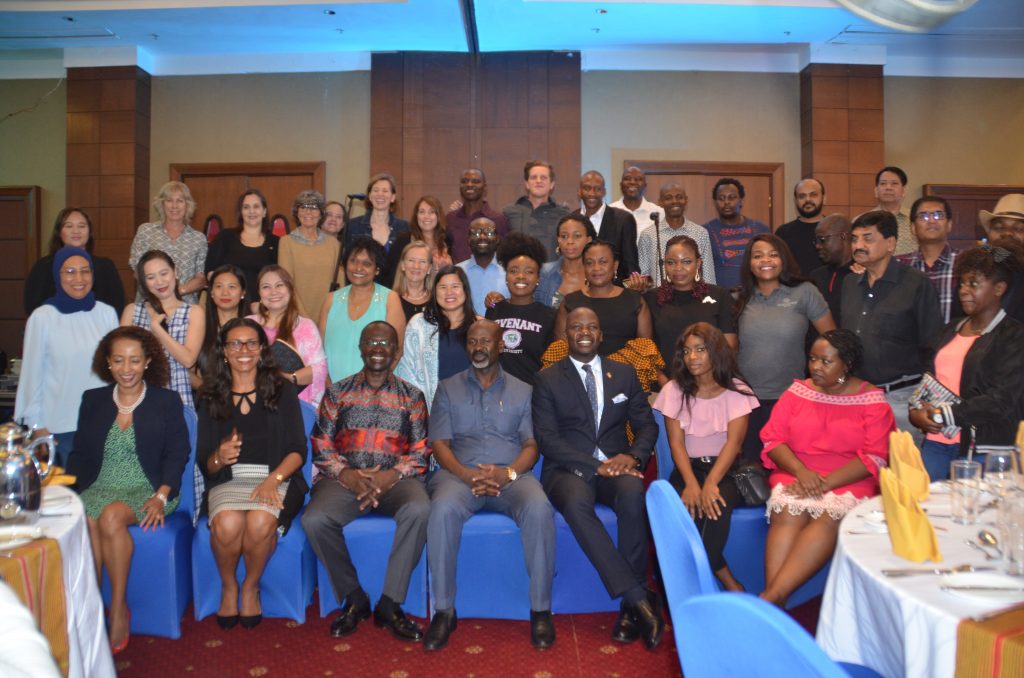 The Pearl of Africa Tourism Expo (POATE) 2020 events aimed towards promoting Uganda as African number one travel destination have commenced in high gear.
These kicked off with a series of stakeholders meetings and a lavish cocktail dinner at Sheraton Kampala that was ushering in expo's main guest on Tuesday 28th/January/2020.
Speaking to this website, the Uganda Tourism Board (UTB) Chief Executive Officer, Ms. Lily Ajarova confirmed the arrival of 57 hosted buyers from across the world.
"We have more than 57 confirmed hosted buyers from Africa (South Africa, Kenya, Nigeria, Rwanda, Zanzibar, Botswana, Tanzania, Malawi and Zimbabwe) and the rest of the world (Thailand, Germany, Russia, Malaysia, Philippines, India, USA and Italy). Ajarova noted adding that over 10 International Media Houses have already checked in the country.
These guests arrived in the country one week to the expo to enable them visit different tourism sites in scheduled fam trips. Different groups are now on trips to Places like Mountain Rwenzori, Queen Elizabeth National Park, Kidepo, Bwindi, Murchison Falls Mt. Elgon among others.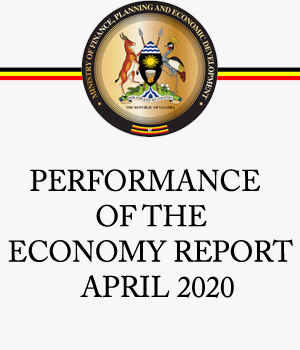 Running under the theme 'Promoting Intra-Africa Travel' POATE is also creating an opportunity for our domestic tourism players, to connect with the rest of the world, so as to showcase what they have to offer and in so doing, help the world discover Uganda, The Pearl of Africa.

As Uganda positions as a premier tourist destination, the 5th annual Pearl of Africa Tourism Expo is expected to bring together regional and international tour operators, travel agents, destination agencies and various players in the tourism trade to network and facilitate tourism business with local domestic tourism trade- that is composed of largely tour operators, hoteliers, conservationists and government.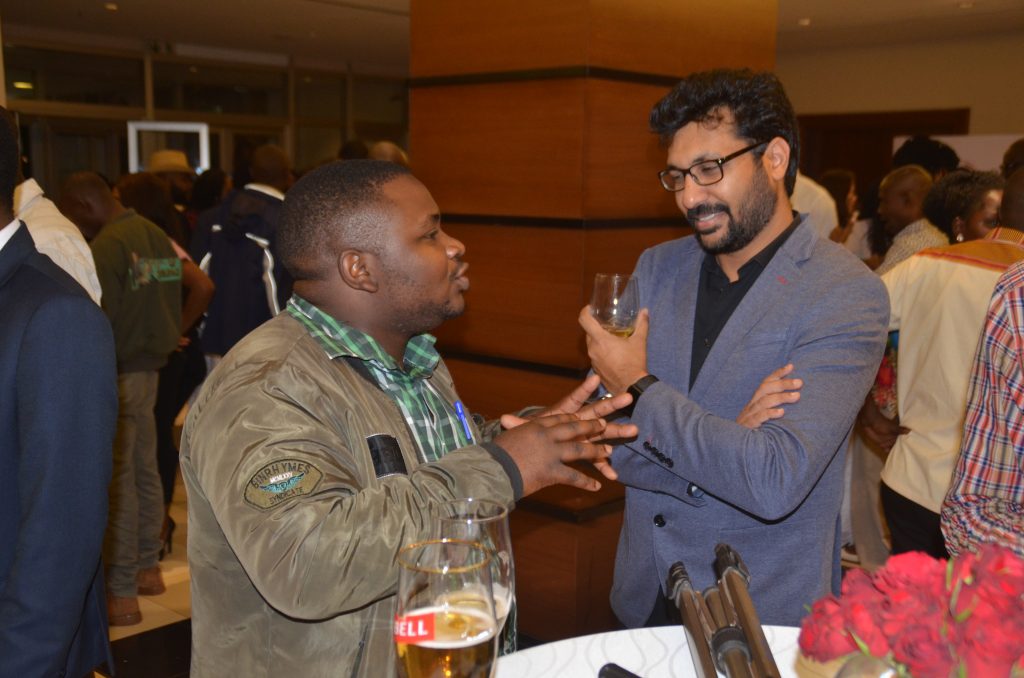 The 5th Annual Pearl of Africa Tourism Expo will run from February 4th – 6th 2020 at the Speke Resort in Munyonyo and each subsequent POATE has been building on the lessons and successes of previous editions.
About Uganda
Situated At The Geographical Heart Of The African Continent, Uganda Has Long Been A Cultural Melting Pot, As Evidenced By The Existence Of 30-Plus Different Indigenous Languages.
The Country Is Fortunate To Harbour Lake Victoria, The Second Largest Fresh Water Inland Lake In The World Forming The Source Of The Nile, World's Longest River Along With Some Magnificent Waterfalls. It Is Also Home To Africa's Tallest Mountain Range – The Rwenzori's.
The Country's Most Iconic Experience Is Tracking Mountain Gorillas In Their Misty Habitat. And There Is So Much More From The Big Five To The Chimpanzees And Golden Monkeys Africa's Pearl Will Constantly Surprise And Delight.
Products Range Includes Birding, Hiking, Mountain Climbing, Adventure Safaris, Wildlife Safaris, Fishing, Nile Cruises, Grade 5 Whitewater Rafting, Urban Night Life, Sports, Conferences, Religious And Cultural Site Visits, And Meetings Incentives Trips Conferences And Events.