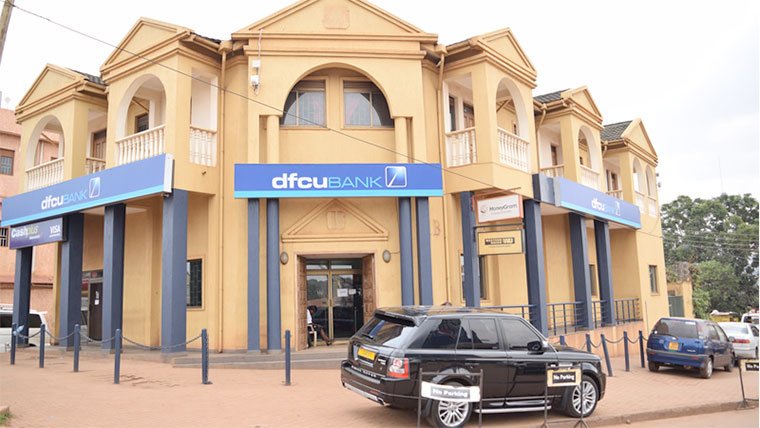 After close to two years of court battles between Meera Investments, a subsidiary of Ruparelia Group business empire, DFCU has finally accepted to vacate the the buildings.
Dfcu Bank is leaving fifteen buildings part of the 48 properties formerly occupied by the Crane Bank Limited.
Bank of Uganda in 2017 fraudulently sold Crane Bank to DFCU under controvberail terms that have till now paralyzed the smooth operations of DCFU.
After acquiring Crane Bank, dfcu continued to use its buildings but its stay there became shaky when Meera Investments and Sudhir dragged dfcu to court over fraudulent ownership of its properties.
The suit filed in High Court cited "trespass" and illegal occupancy.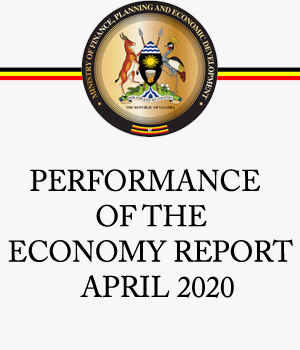 Among the affected branches include the famous Kampala Road Branch, Ntinda among others that are also getting closed or relocated to new places.

"The branch will, therefore, remain closed for two days on Friday 31st January and Saturday 1st February 2020 to enable us to relocated to the new premises," reads the notice on the Ntinda branch.