Things are not yet flowery at Kampala Serena Hotel as staff strikes become the order of the day.
Hardly 6months after employees held a strike over their General Manager Anthony Chege, the same staff last week held another strike protesting the unfair conduct and administration of their boss whom they accuse of paying them little salaries as compared to their Kenyan counterparts.
According to one of the guests who preferred anonymity, they were shocked to see staff holding placards, blocking Mr. Chege to access his office on ground that he had been transferred to Serena Hotel in Tanzania and that he (Chege) had stubbornly refused to go.
The scuffle took about 30minutes as hotel security attempted to block the aggrieved staff from striking. Chege has been very unpopular since he joined as General Manager in 2011.
"Chege we are tired of your discrimination at the hotel. Your earn millions of money, yet for us we earn as less as Shs300,000," reads one of the placards.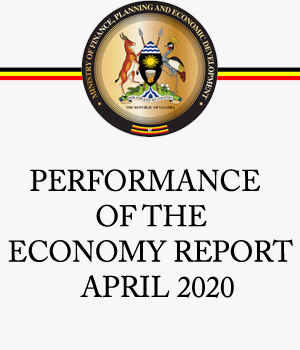 Last year, Serena staff protested, accusing Chege of abuse of office, poor management and mistreatment of employees.