There was mixed reactions in Kassanda County North, Mubende district following the appearance of Hon. Kyagulanyi Robert Ssentamu aka Bobi Wine in area.
This was during the thanksgiving ceremony of National Resistance Movement (NRM) lawmaker Hon. Patrick Nsamba's father where the Musician turned politician was the chief guest.
The peaceful event turned was violent after the area District Police Commander (DPC) ordered the people power delegation to leave the venue.
The frustrated officer, pleaded with Bobi Wine team to leave peacefully so that he does not lose his job, but the excited team ignored the calls of the officer a move that turned off his mood thus declaring the event closed and illegal.
As people power supporters attempted to defy his orders, the officer draw the gun threatened to break people's jaws.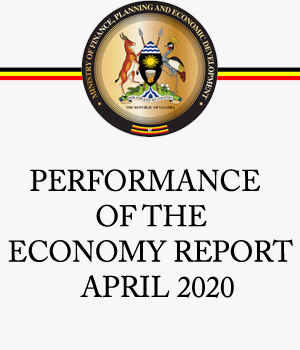 Together with other MPs and leaders, we had been invited to take part in this event and to contribute towards the building of a church. But the state would have none of that! As soon as I was invited to the stage, all hell broke loose.
The DPC grabbed the microphone, declared the meeting illegal and ordered everyone to leave the grounds." One of the People power officers narrated.