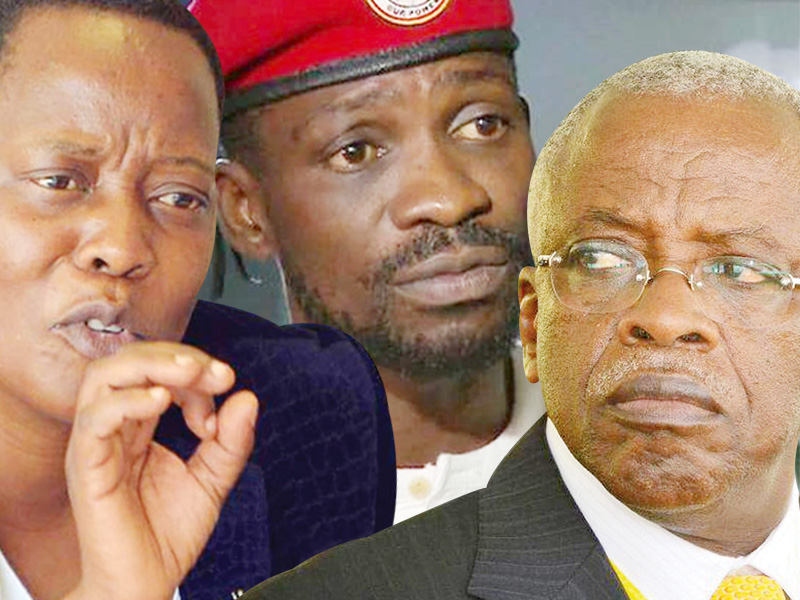 Following the unpredicted raise to fame, Kyadando East lawmaker Hon. Kyagulanyi Robert Ssentamu aka Bobi Wine continues to face a lot of setbacks in his political career.
Unlike the music that only needs one of two serious promoters to have a one day release reach everyone in the country, the journey to maintain his name on top of the political game continues to make a youthful legislator to get sleepless nights.
This move within a shortest while has made Bobi Wine grow grey hair before smelling 4 decades on planet earth.
According to our sources, Bobi Wine's biggest agenda is to get the joint opposition backing in the forthcoming general elections in order to battle with the old man with hat Gen. Yoweri Kaguta Museveni.
This is meant to begin with sweet-talking leading opposition figures who can easily influence the local to help Omubanda Wa Kabaka raise from the ghetto to State House.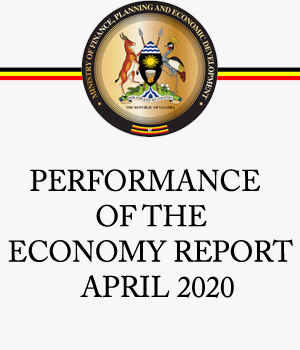 However this campaign seems to be getting harder and tiring as president Museveni continues to poach each and every influential official Bobi Wine brings on board.
"Bobi Wine is serious, he really wants to lead this country but things aren't easy yet on our side. He has talked to several officials, literally all, but my dear, Museveni is working so hard to snatch whoever gets in bed with the youthful lawmaker." Our source narrated adding that even Amama Mbabazi has been contacted.   
Though he accorded extensive attention and commitment to support the noble cause, Amama Mbabazi's fertile appearance and engagement with President Yoweri Kaguta Museveni continues to break Bobi Wine's zeal to engage other leaders.
Besides meeting Museveni at his country farm in Kisozi, attending the National Resistance Movement (NRM) NEC meeting, the former prime minister this afternoon appeared in Luwero for the Uganda People's Defense Forces Tarehe Sita celebrations. Mbabazi shared light moments with a several officials a move that kept several Kamwokya officials wondering if the Grey-haired Counsel is still with them.