MultiChoice has kicked off the MultiChoice Talent Factory (MTF), an education programme that develops emerging TV and film talent in Africa, through an accredited 12-month immersion programme including both theory and hands-on experience in cinematography, editing, audio production and storytelling.
It is the first academy of its kind, spanning three regions and 13 countries across Africa. Sixty deserving young, talented candidates who want to work and innovate in film and television production get the chance to showcase their skills alongside the greats in the industry.
This year-long funded programme is offered through accredited regional MTF Academies based in Kenya (for East Africa), Nigeria (for West Africa) and Zambia (for Southern Africa) in partnership with respected local academic institutions.
The MTF Masterclasses are "Best in Class" workshops which are open to industry professionals and facilitated by industry experts. The Masterclasses aim to further develop the technical skills of industry creatives in cinematography, audio and storytelling in order to improve the quality of local productions.
The head of public relations at multichoice Uganda, Joan Semanda Kiiza said they will select four of the best students who will go to Kenya for the 12 months training course with all expenses paid.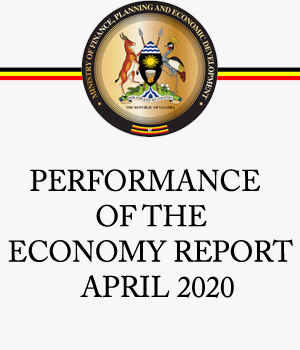 "We will go through a process to select four talented and interested individuals who we will send to Kenya for a 12 months training process. Since MTF reaches only four students, we would like to reach as many film students as possible to expand on the four people and reaching out to more."
She added their is alot of demand for this kind of knowledge and that MultiChoice is in process of rolling out online masterclasses that will be launched soon to reach out to many other individuals who may not be able to make it in the classroom.
"The MTF students who'll go to Kenya will be provided with skillsets to develop their talent, connect with industry professionals and tell authentic African stories through a comprehensive curriculum comprising theoretical knowledge and hands-on experience in cinematography, editing, audio production and storytelling." She noted.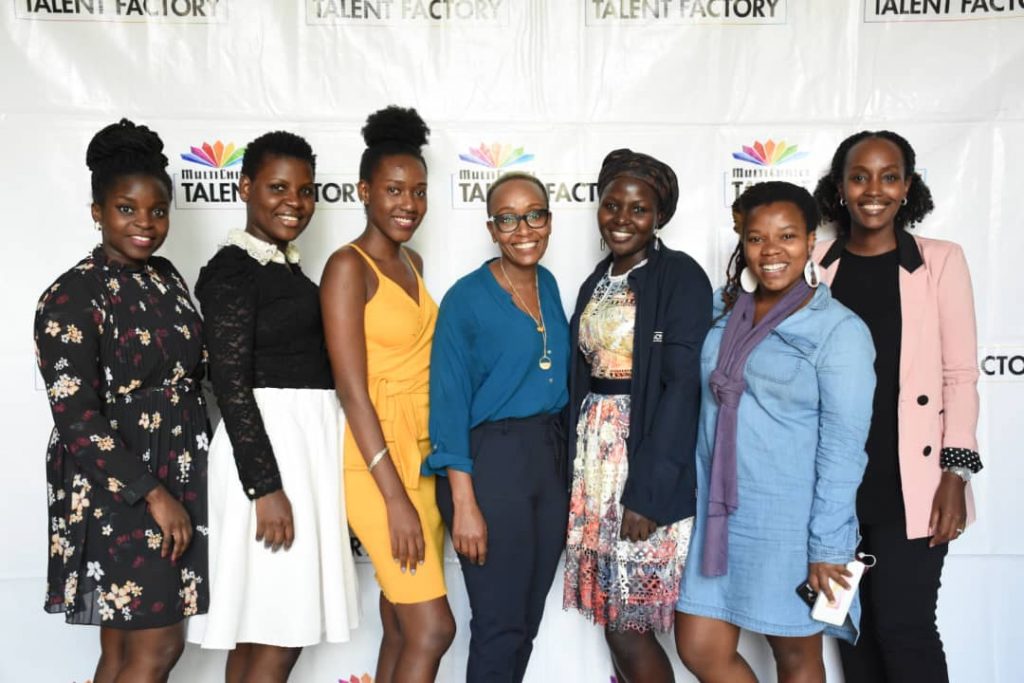 The celebrated Kenyan film producer Apie Matele who has was the first trainer of the film makers taking them through the different stages of film production and script writing at the MultiChoice offices urged them to avoid copycat.
"Their has been a tendency of creatives doing copycat, i find it ridiculous when a creative shoots a story in Nairobi but wants to make it feel like it is in New York, I feel we creatives should start telling our stories with due honesty and following the script, their is a very big prime shift in terms of content and consumption where Africans have started to highly consume their very own content and so we have to use our content without copying." Matele said.
The MTF Masterclasses have enjoyed the support of international industry partners including Dolby Laboratories and FOX Portugal and the masterclasses are currently presented in Angola, Kenya, Ghana, Malawi, Mozambique, Nigeria, Tanzania, Uganda, Namibia, Botswana, Ethiopia and Zambia.