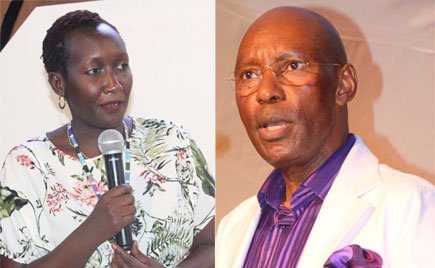 As several Ugandans described 2020 as a year of fundamental changes, supremacy and great opportunities, the country's media regulatory arm can testify to this following the Friday evening reshuffle that has seen celebrated Godfrey Mutabazi out of the Bugolobi based juicy office.
After serving 10 years as executive director of the Uganda Communications Commission (UCC), Eng. Godfrey Mutabazi has left following the Minister of Information, Communications Technology and National Guidance Hon. Judith Nabakooba's directive issued on 07th October 2020.
The Mintyana lawmaker appointed Irene Kaggwa Sewankambo to serve as acting ED as the board looks for a replacement.
Dr. Dorothy Okello chairs UCC's board of directors.
According to Uganda Communications Commission, Geoffrey Mutabazi's contract was meant to expire this Sunday, a move that might have lured breaking of the news two days ahead.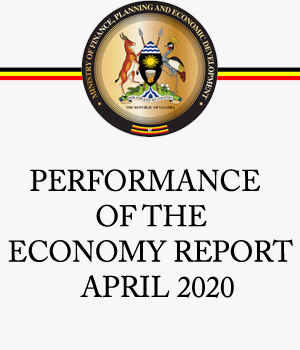 Who is Irene Kaggwa?
Her biography on the UCC website shows that she is the director for Engineering and Communication Infrastructure at the Uganda Communications Commission.
She has a vast experience in the ICT sector spanning policy development, research, regulation and implementation in various aspects including internet development, licensing, universal access, quality of service, numbering resource management as well as promotion of research and innovation.
An engineer by profession, Sewankambo holds a Master of Science in Communications Systems and Signal Processing from University of Bristol in United Kingdom and a Master of Science in Economic Management and Policy (Business Economic Pathway) from University of Strathclyde in United Kingdom. She acquired her Bachelor of Science Degree in Electrical Engineering from Makerere University Kampala.
Prior to this appointment, Irene Kaggwa was the Head of Research and Development Unit as well as Coordinator of the Office of the Executive Director.