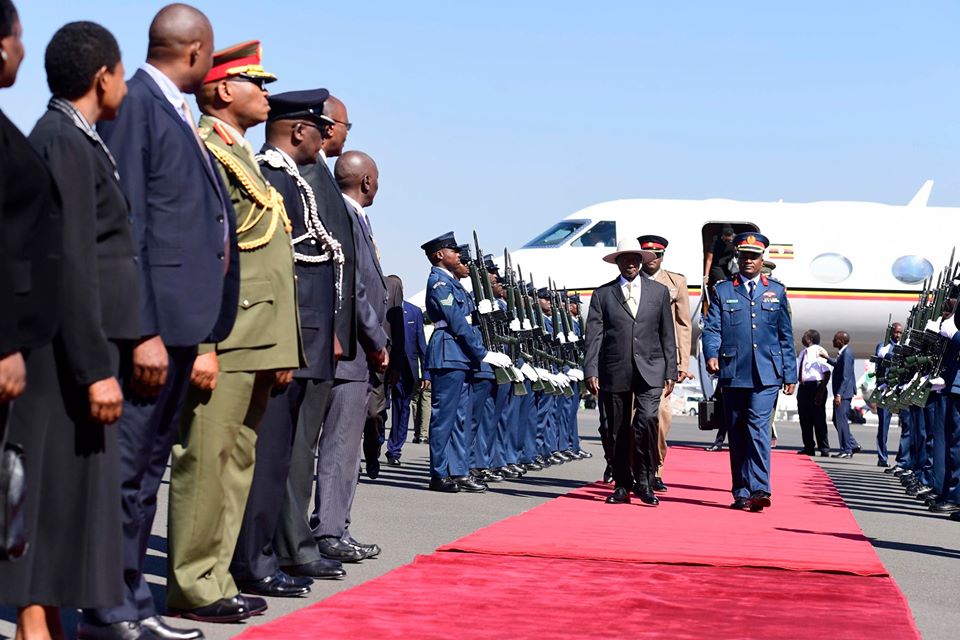 President Yoweri Kaguta Museveni today Joined thousands of Kenyans and other mourners to celebrate the life of President Daniel Toroitich Arap Moi, at the Nyayo Stadium in Nairobi.
"In Africa, leaders are like doctors. You must properly diagnose what ails your country lest it stays in perpetual trouble. Presidents Moi and Jomo Kenyatta did a good diagnostic job, explaining why Kenya has been stable." Museveni said while addressing the mourners.
He added that this is exemplified in Moi's decision in 1964 to fold his KADU party and join KANU. This was patriotic and set a base for unity for Kenya and its sustained peace and stability.
President Moi was a true East African. He did not only work for the political and economic integration of the region but had a real emotional attachment to it. On several occasions he asked me to let him visit places in Uganda that he felt attached to.
"I also remember him as a very conciliatory person. In 1987, when some troublemakers misled him to close the border with Uganda, he was open to talks. We met in Teso, Kenya, resolve the issues and worked closely." He noted.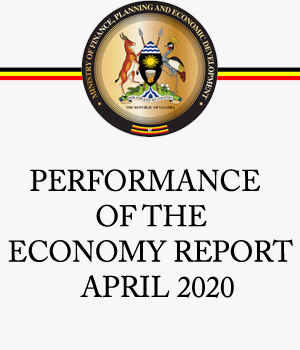 He added, "On my own behalf and that of Ugandans, I therefore send my condolences to President Uhuru Kenyatta, the Moi family, Kenya and the region upon loss of this icon. May his soul rest in peace."