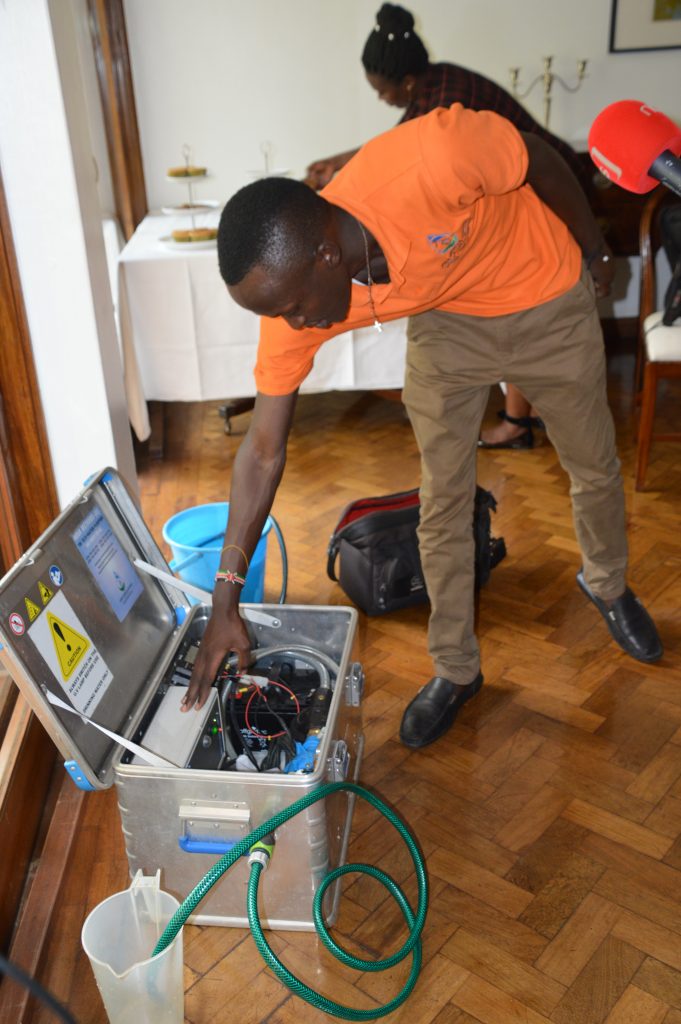 This afternoon Peter West, British High Commissioner to Uganda met with three Ugandan innovators shortlisted for the 2020 'Africa Prize for Engineering Innovation' award.
Launched in 2014 by the UK's Royal Academy of Engineering, the annual Africa Prize awards crucial commercialisation support to innovators who are transforming local communities across Africa. The Prize has a track record of identifying engineering entrepreneurs with significant potential, who, with the support of the Prize, have gone on to achieve greater commercial success and social impact.
The Ugandan inventions, demonstrated to the High Commissioner at the event, include:
PapsAI by Dr William Wasswa, which is a series of software and hardware innovations that make cervical cancer screening, diagnosis and patient record management faster and more efficient;
Remot by David Tusubira which isboth a hardware and software system that monitors and manages the performance, usage and health of solar photovoltaic (PV) panel installations and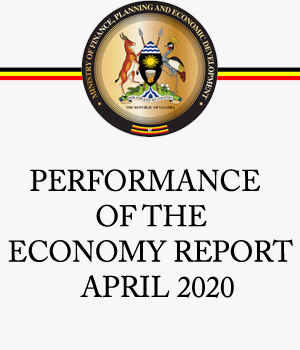 The Eco Water Purifier by Timothy Kayondo, which is a water filter, made from animal bones, cassava peels, and other waste materials. Running off solar panels, the purifier is ideal for rural schools and clinics.