Former Presidential candidate Rtd Maj. Gen. Benon Biraro Buta has died.

According to relatives, Gen Biraro died on Wednesday morning at Kampala hospital of colon cancer.

He was one of the presidential candidates in the 2016 general elections running on the ticket of his Farmers Party of Uganda.

While still in the active military, he served as the commandant of the Uganda Senior Command and Staff College in Kimaka, Jinja.

He was born on March 1, 1958 in Isingiro District. He attended Makerere University, in Kampala, Uganda's oldest and largest public university, graduating in 1982 with a Bachelor of Arts in political science.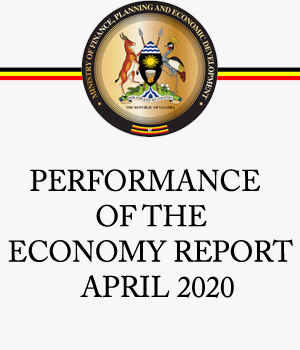 Later, he attended Cranfield University in the United Kingdom, graduating with a Masters in Global Strategic Studies.