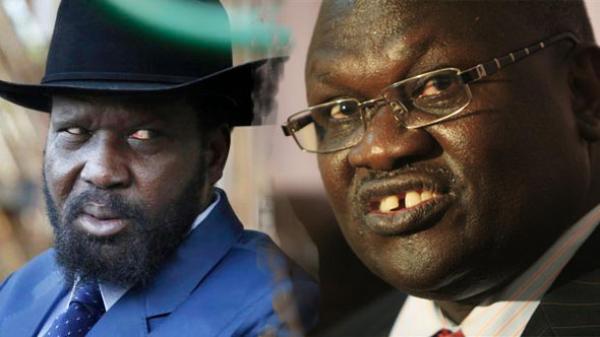 South Sudan opposition leader Dr Riek Machar has rejected 10 states plus three administrative areas that President Salva Kiir offered as one of the greatest compromises, a move that sparked fresh war sentiments.
President Kiir on Saturday relieved all the Governors of the 32 States in a republican decree read on the state television.
Kiir also dissolved all the existing state governments.
This followed a surprise announcement made by Kiir to return the country to the previous 10 states.
A meeting between Kiir and his deputies, Taban Deng and Wani Igga resolved to return the country to the former ten states and create three administrative areas.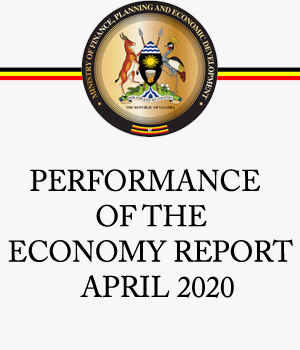 The three administrative areas are Ruweng, Greater Pibor, and Abyei.