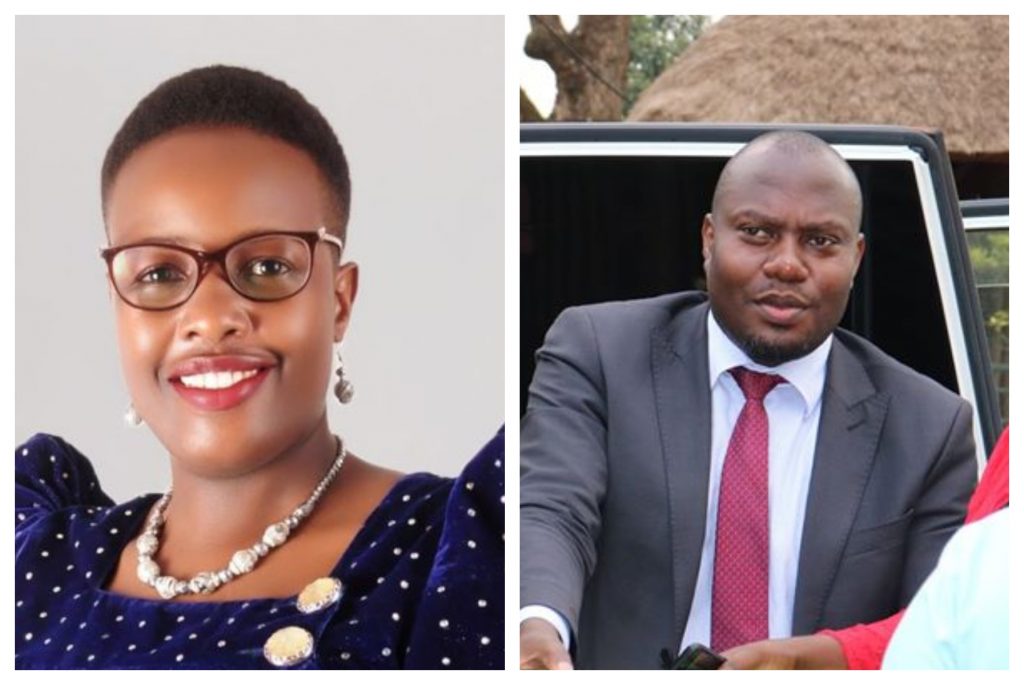 On Monday 17th February 2020, Uganda's leading opposition party, the Forum for Democratic Party made a formal announcement declaring Makerere University's Doreen Nyanjura as the flag bearer for the loom Kampala City Council Authority Speaker race.
Though the decision has raised mixed reactions, official at the Najjanankumbi based party insist that the chocolate skinned princess was chosen on merit not mere wishes.
During the announcement, it was revealed that five candidates picked nomination forms and only one returned them for vetting, and this was Hon. Doreen Nyanjura aka FDC Preacher. She was then vetted and approved by nine member Committee.

"This exercise was extremely free and fair, why didn't the other officials return the forms? The other four candidates and their constituencies picked nomination forms and didn't return them for vetting. The question is how did they want to be nominated for voting if they didn't return nomination forms? Which party rule was violated to nominate Doreen?" All these questions have remained un answered by the talkative anti-FDC resolution officials.

It should be noted that during the weekend, Lord Mayor Elias Lukwago silenced the public when he challenged them to stay out of party issues to allow harmony to transpire.
In his characteristic unsophisticated way of raising questions, CBS veteran political talk show moderator Med Nsereko this Saturday morning put it to Lord Mayor Erias Lukwago that Rubaga North Councilor Abubaker Kawalya should be his candidate for KCCA Speaker because he is his fellow Muganda and Muslim.
Lukwago contemptuously referred to the other contender Doreen Nyanjura as "one of the people from the other side." This was in the reference to the fact that Nyanjura comes from Kyenjojo in Toro part of the larger Western Uganda whose inhabitants the likes of Nsereko perceive as eating too much under President Museveni.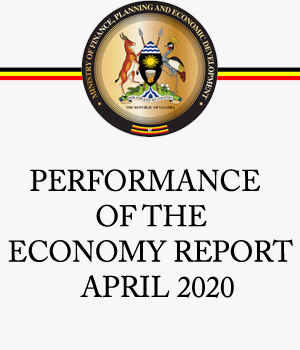 Perhaps realizing the anomaly in his utterances, that bordered on ethnicity and religious sectarianism, Nsereko qualified his statement and attack on Lukwago by claiming these are the views of people in the community where he lives and operates from. But Lukwago eloquently responded in a manner that must have made skeptics (whoever they are) laugh at themselves and sink in total shame.

He started by confirming that Nyanjura was his candidate for KCCA Speakership and gave his reasons including being consistent and a high-commitment person. Saying the position of Speakership is not for those looking for opportunities to enjoy and materially lead good lives but a platform to advance the struggle against the Museveni dictatorship, Lukwago said the Makerere Councilor was the most suitable contender for the job.
Nyanjura has previously been accused of being greedy and wishing everything good at City Hall for herself but Erias Lukwago doesn't agree with such being fair assessment of the battle-hardened babe from Kyenjojo. "She is merely a Councilor and doesn't chair any of the Authority Committees like her other colleagues and she is the best who can use that platform of Speaker to advance the sort of fights we are involved in with the dictatorship. She has been tested and has never been found wanting," said Lukwago who declined discussing the processes through which FDC determines its flag bearers because he isn't a member of that party.
Lukwago also defended the FDC party for insisting on having a Speaker who they are sure and certain will loyally serve their interests saying that is legitimate. "Leave or take it the truth today is FDC is the ruling party in power in Kampala and, as per the Political Parties & Organizations Act, they are justified to insist on a Speaker they are comfortable will serve their interests and stick to their values. I can't condemn them because any other party would have done the same at a time it has majority councilors at City Hall."
The Lord Mayor then responded to those faulting him for not doing enough to use the position to treat fellow Muslims and fellow Bagandas very generously. "The first Deputy Lord Mayor I chose was Suleiman Kidandala who is both a Muganda and Muslim.
Did anybody force me into making that decision which put me in many problems and in the end, I paid the ultimate price and ended up being chased from the office of Lord Mayor? The next person I made Deputy Lord Mayor without anybody compelling me was Hajjat Sarah Kanyike the current deputy.
Is she not a Muganda or Muslim? When I insisted on those two, I came under a lot of criticism by some people that I was favoring fellow Muslims and Baganda. That was never the case because for me its always about competence, merit and capability which I currently see in Nyanjura for the position of KCCA Speaker," asserted Lukwago pushing hitherto heckling Med Nsereko into total silence.
Going by the subsequent phone calls, many listeners were convinced the Lord Mayor satisfactorily answered the moderator's question regarding the Nyanjura-Kawalya race for Speakership. He also said he has a right to exercise his choice to vote for Nyanjura as Speaker because he too is a voter as per the newly-amended KCCA Act.
He said Nyanjura's track record is very clear as she has always spoken with extreme clarity on all key governance issues in the country "unlike some people who are always vague and ambivalent on such issues." He denied claims that leaders at Najjanankumbi were merely favoring Nyanjura because she is a beautiful lady and insisted her track record when it comes to consistently championing the defiance cause speaks for itself.