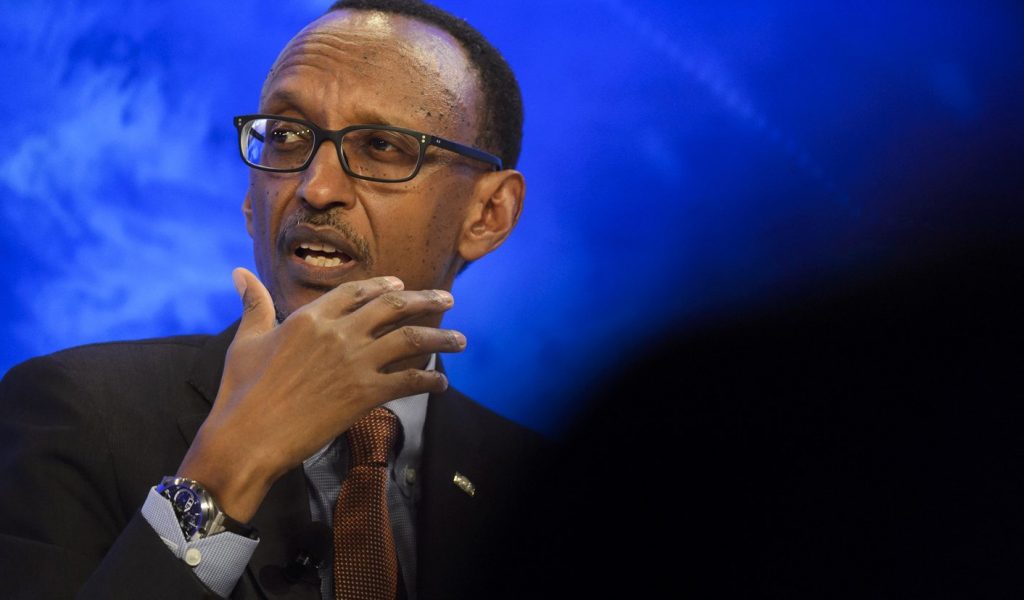 President Kagame and First Lady Jeannette Kagame on Sunday attended the 17th National Leadership Retreat gathering 400 government officials, members of the private sector and young professionals to discuss Rwanda's Vision 2050.
"But we shouldn't stop now, responding to our challenges the right way, even given the times we find ourselves in, and should concentrate on that and see how we fit in with the rest of the world," Kagame said while addressing the retreat.
He said despite the level of scrutiny, the level of demand on Rwandans, they never complain that the world has held them to account even on wrong things.
"This has made us better people, this has strengthened us."
Uganda suffered more?
Kagame said border closure was a disaster for Uganda and great opportunity for Rwanda.

"The Ugandans never learn," said General Paul Kagame in his opening remarks of the National Leadership Retreat.
Kagame added that Ugandan leaders should by now have realized that they will never shape Rwanda as they wish; yet, they keep seeking to do so over and over again despite their miserable failure.
Kagame illustrated his point with his closure of the Rwanda-Uganda border a year ago.
According to Kagame, Uganda had expected Rwanda to suffer, kneel down and then behave according to Ugandan dictates but Uganda lost — big time.
Since the closure, said Kagame, Rwanda's economy grew spectacularly by over 10 percent in 2019.
"Despite issues with Uganda, our economy is flourishing. Our farmers and manufacturers are now producing more of the goods that we imported. Those who wanted to hurt our economy are the ones making losses."
He added: "We have been repeating ourselves for 17 years, at some point we have to look back on these years and ask if we have learned from repeating ourselves."
Kagame told the youth to "leave here having taken a step further in how better we can be and perform and keeping in mind our responsibilities".