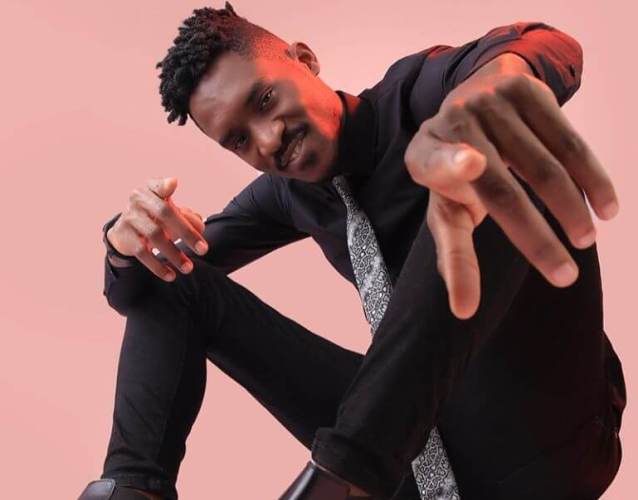 Musician Alexander Bagonza aka Apass, has openly denounced his comrade's People power Movement to join President Yoweri Kaguta Museveni.
The once renown red barrette die-hard is the latest culprit following his social-media post saying there's nothing wrong with supporting Museveni.
Apass has been seen identifying with and supporting some of the activities under People Power leader Bobiwine. Apass was instrumental and at the frontline during the city protests against the OTT in 2019 led by Bobiwine.
The social media post APASS sent out confessing support for President Museveni
Apass goes ahead to point out how Museveni should not be blamed for the failure of so many things in the country, yet there are several other leaders who have failed to execute their roles and hence causing collapse of the system as well.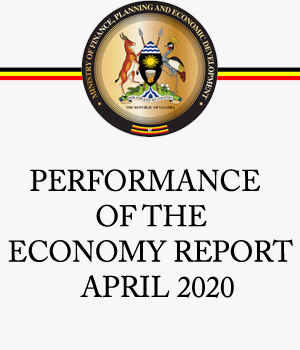 He also questioned why the blame is put unto the person who gives the money, rather than the people who use the funds.